WELCOME TO THE "PESO BODEGA STORE"!
'LOWKEY' PESOLIFE BASEBALL CAP:
(U.K. DELIVERY INCLUDED)
CLICK HERE TO BUY NOW!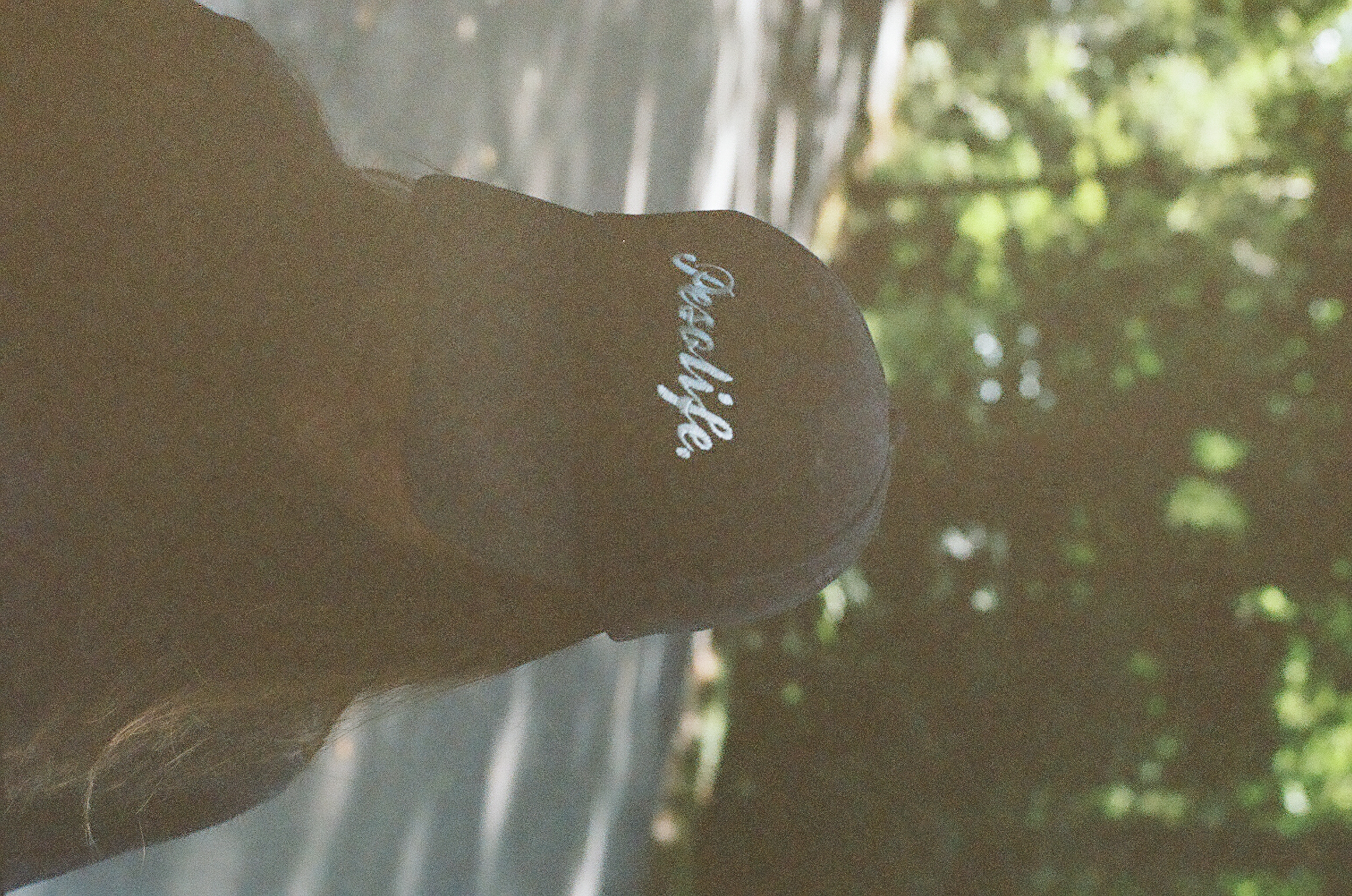 A PESOLIFE II RE:TRAPPING OUT THE GALLERY:
Is a unique photo-book featuring site-specific visual explorations of mad cities and maverick livelihoods. Made up of three textual essays and three parallel visual essays (photographed in London, New York, and Tokyo) it repurposes the notorious notion of "trapping." This book affirms "trapping" as an everyday practice and ardent work ethic, in which we all strive to live through the hustle and bustle of our day-to-days and pursue our goals and dreams.
AUTHOR:N.TELEMAQUE
DIMENSIONS:170x240mm
WEIGHT:758 GRAMS
PAGES:220
CLICK HERE TO BUY NOW!
© 2018 PESOVISUAL LONDON, U.K.//© 2018 PESOLIFE//All Rights Reserved.//"IN PESOLIFE WE TRUST"