EVERYDAY THINGS:WHITE CITY VER.1.3 [II] VISUALISING BLACK MILLENNIAL EXPERIENCES ON THE WHITE CITY ESTATE


This project visualises the experiences of Black millennials living on the White City Estate in West London. The project will combine two main methodologies. The first is an archival focused work, aimed at recovering the estate's former imperial and colonial site, particularly the Great White City Exhibition (1908) but also more recent histories of the estate.The second is a form of co-produced photographic research undertaken with Black millennials (aged 23 to 32) currently living on the White City estate. Depictions of Black millennial lives are rarely seen in British academic research. Inspired by the work of 'everyday' urban essays created by photographers in post-war America and the examinations of British landscapes by Black British photographers, my practice-related research will facilitate site-specific dialogues focused on archival visualisations associated with the estate and Black millennial experiences.

Co-produced with Crizzy, Slim, Rmular, Wavy & Rell on the White City Estate, Shepherds Bush West.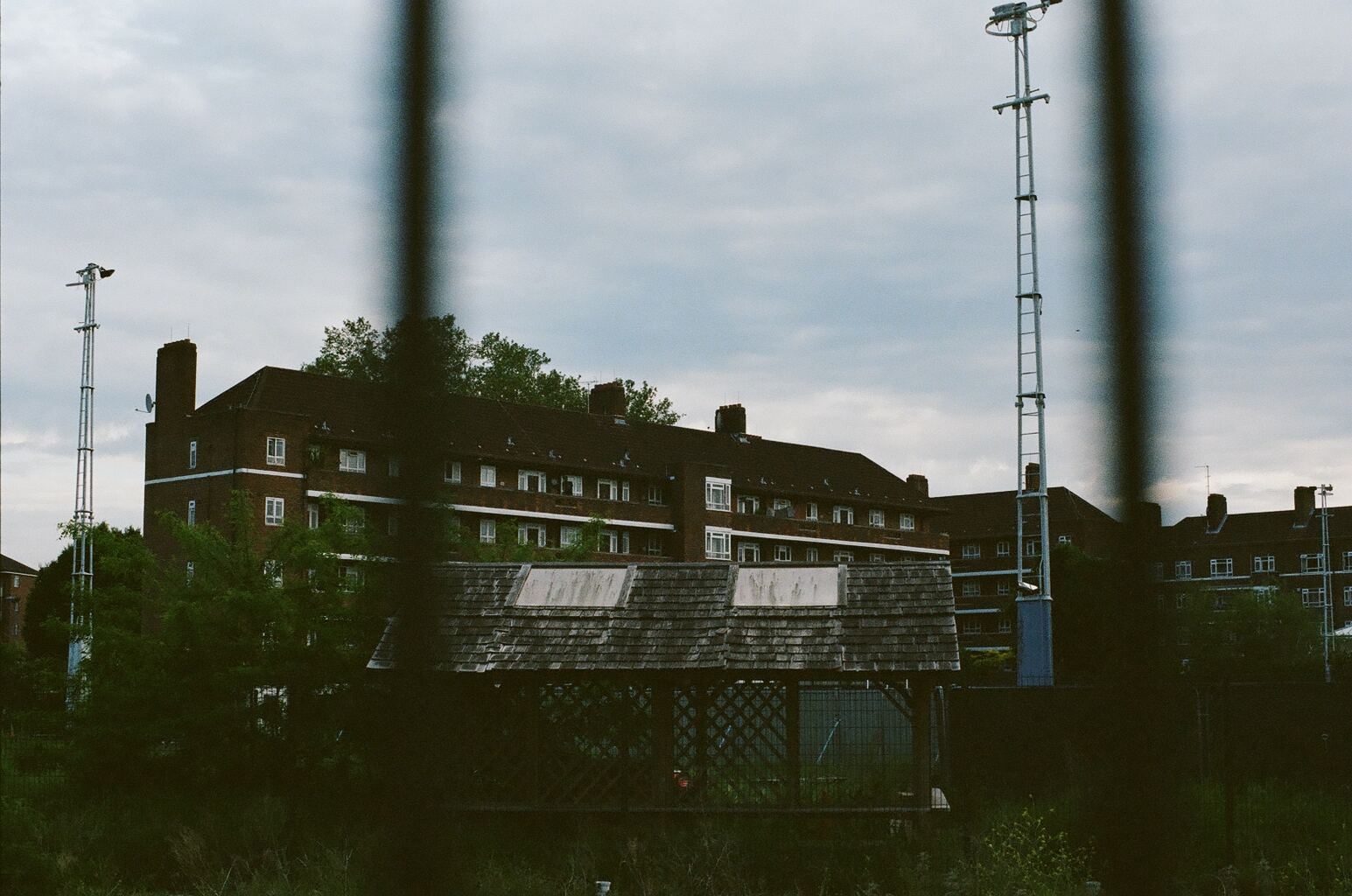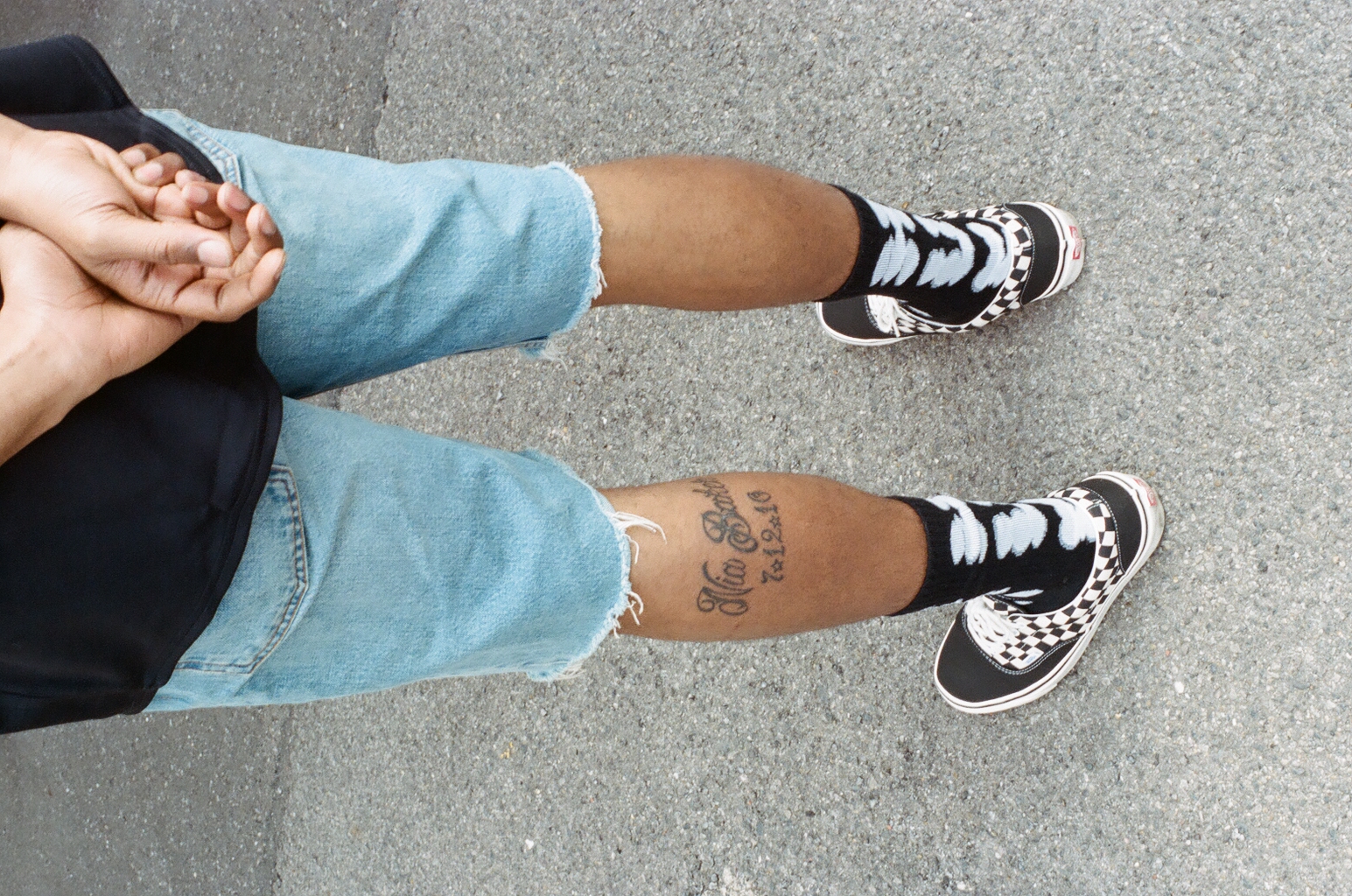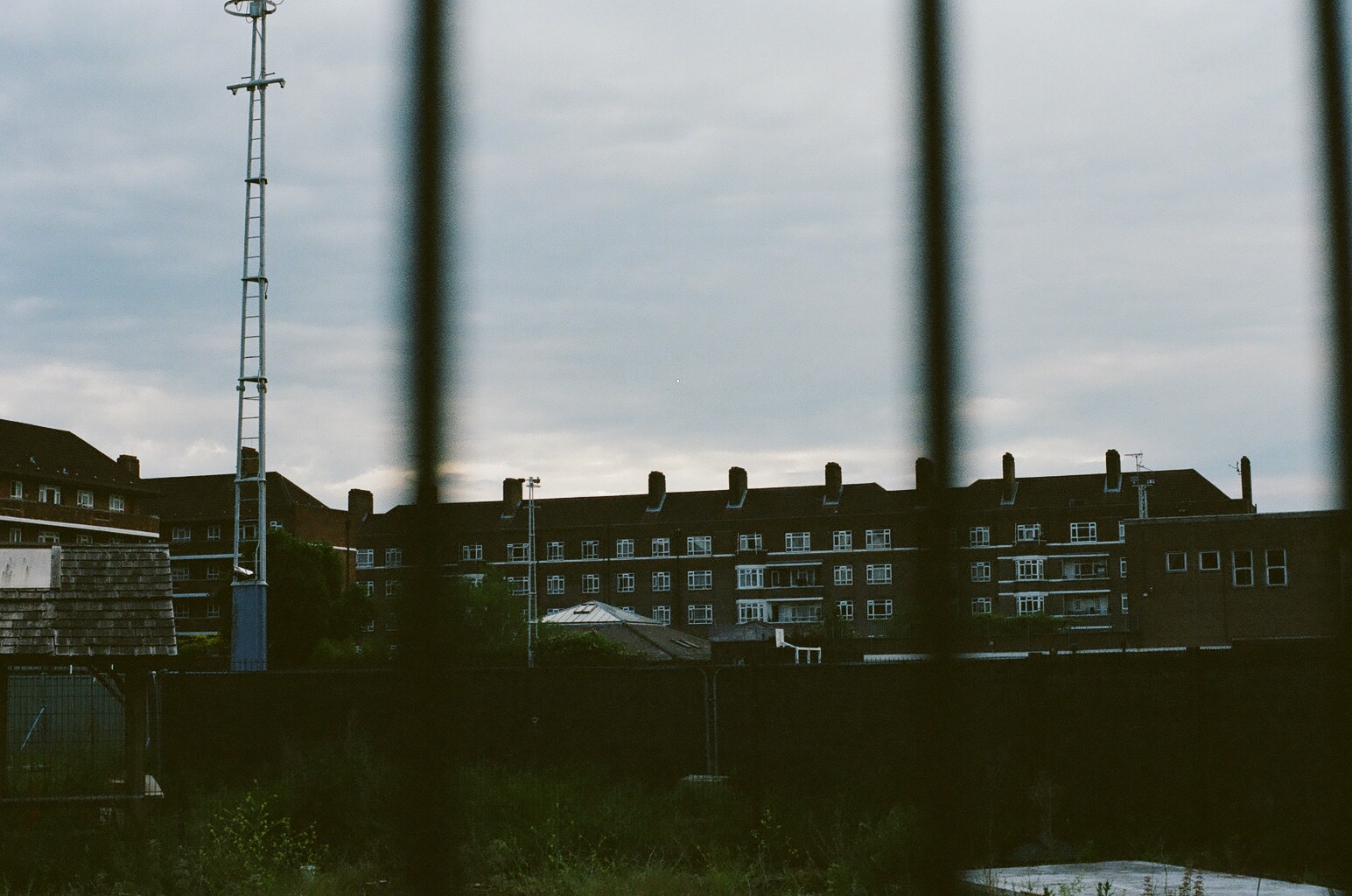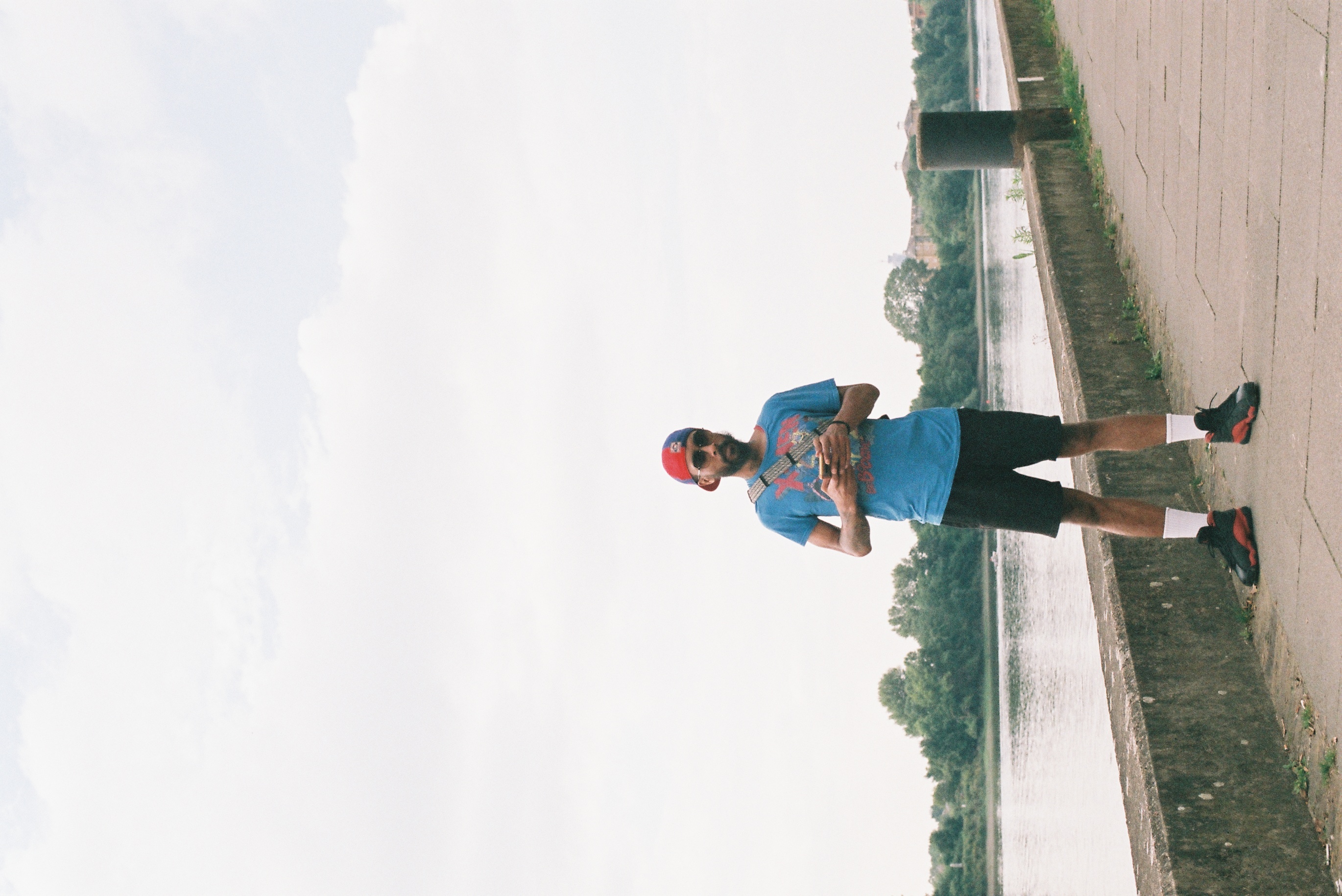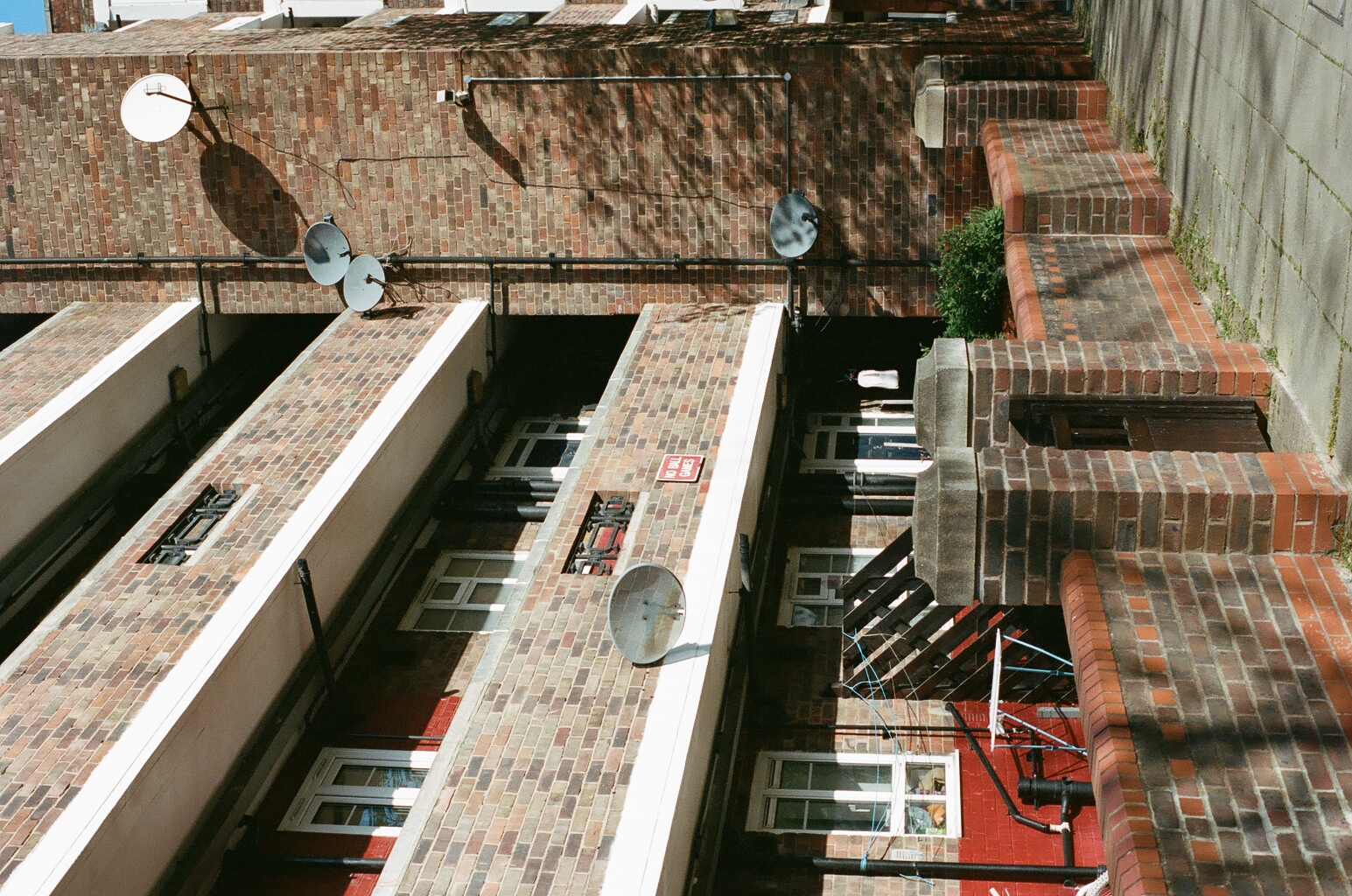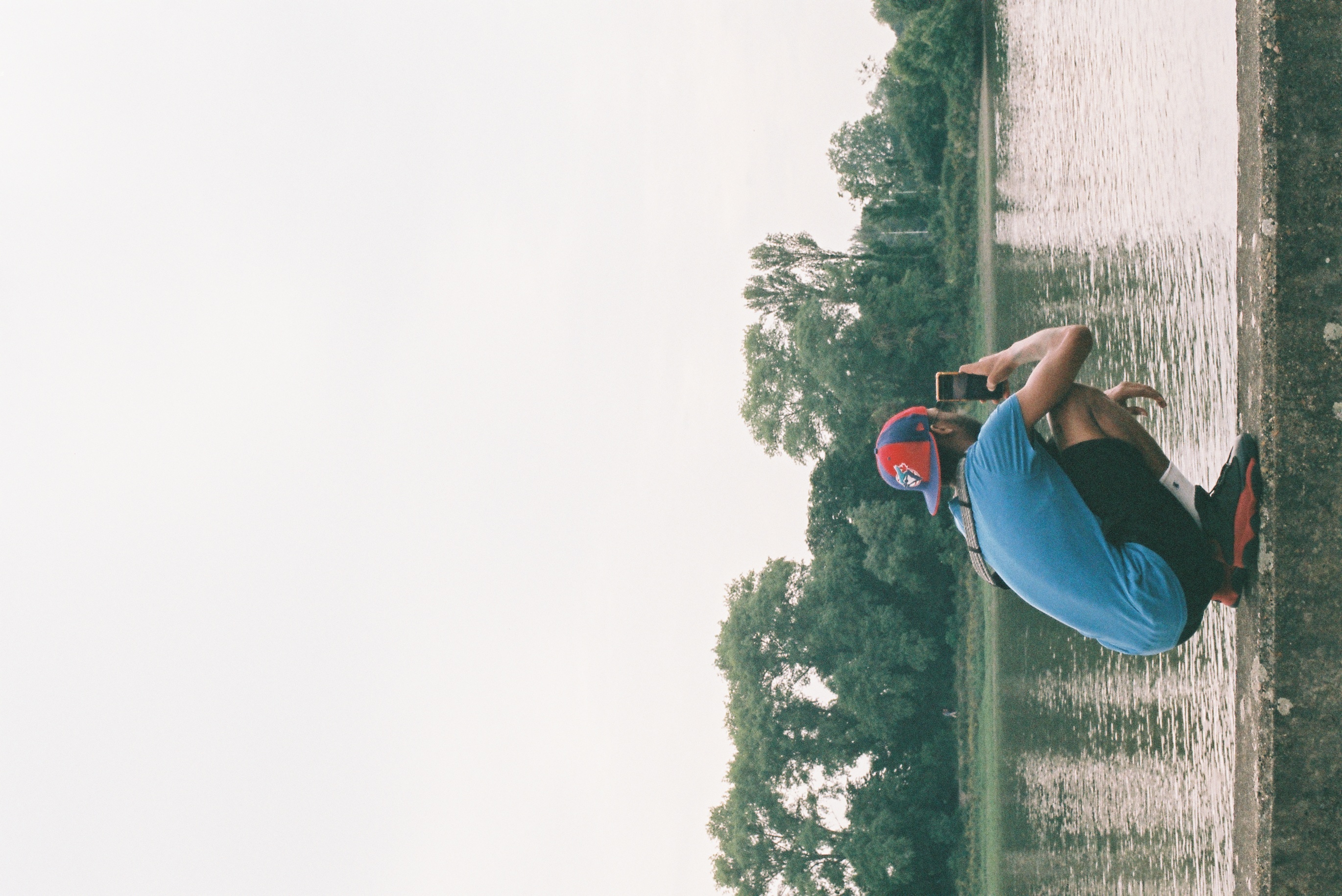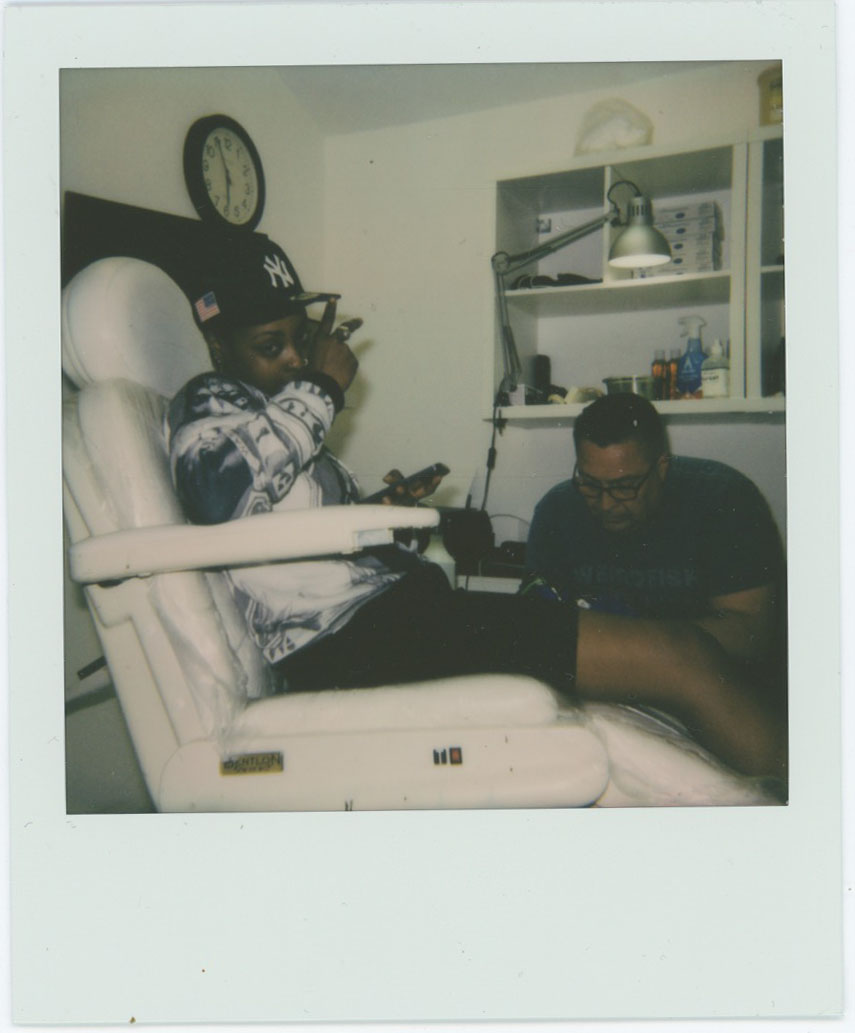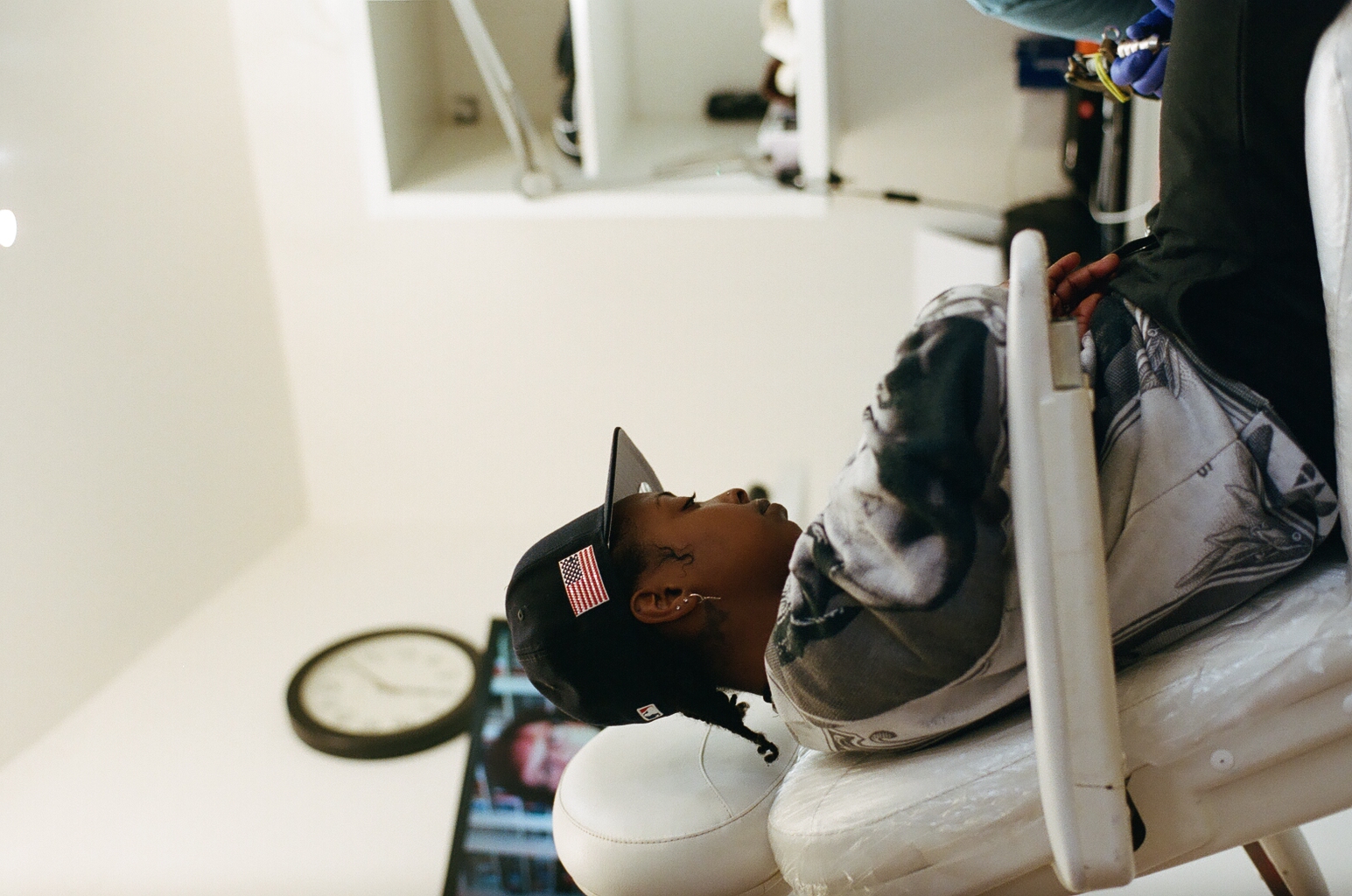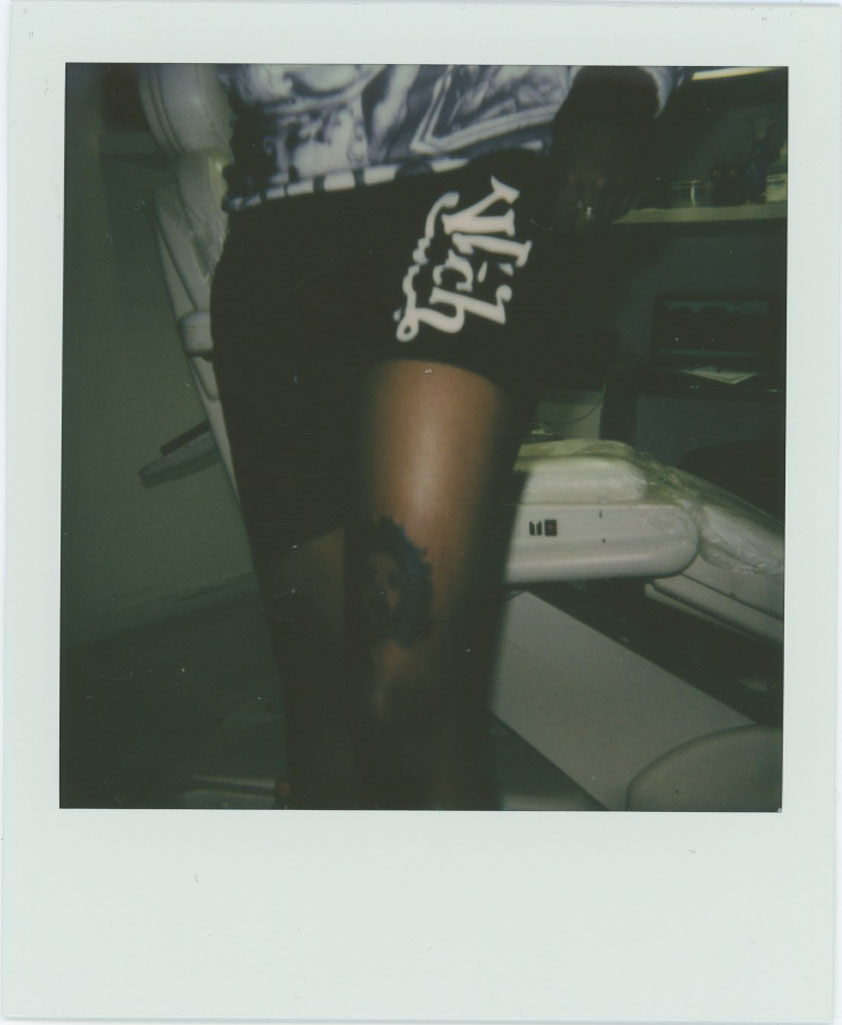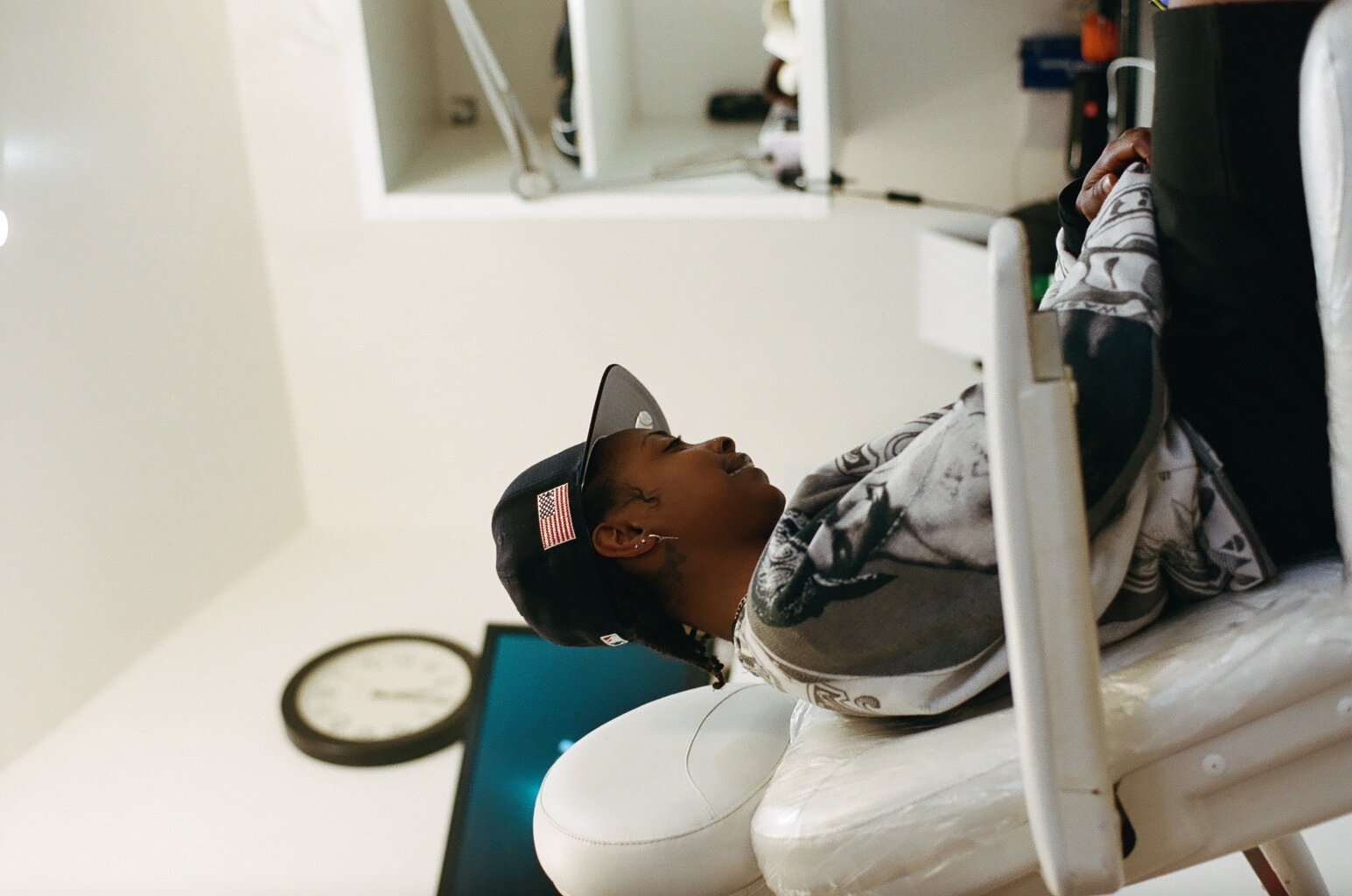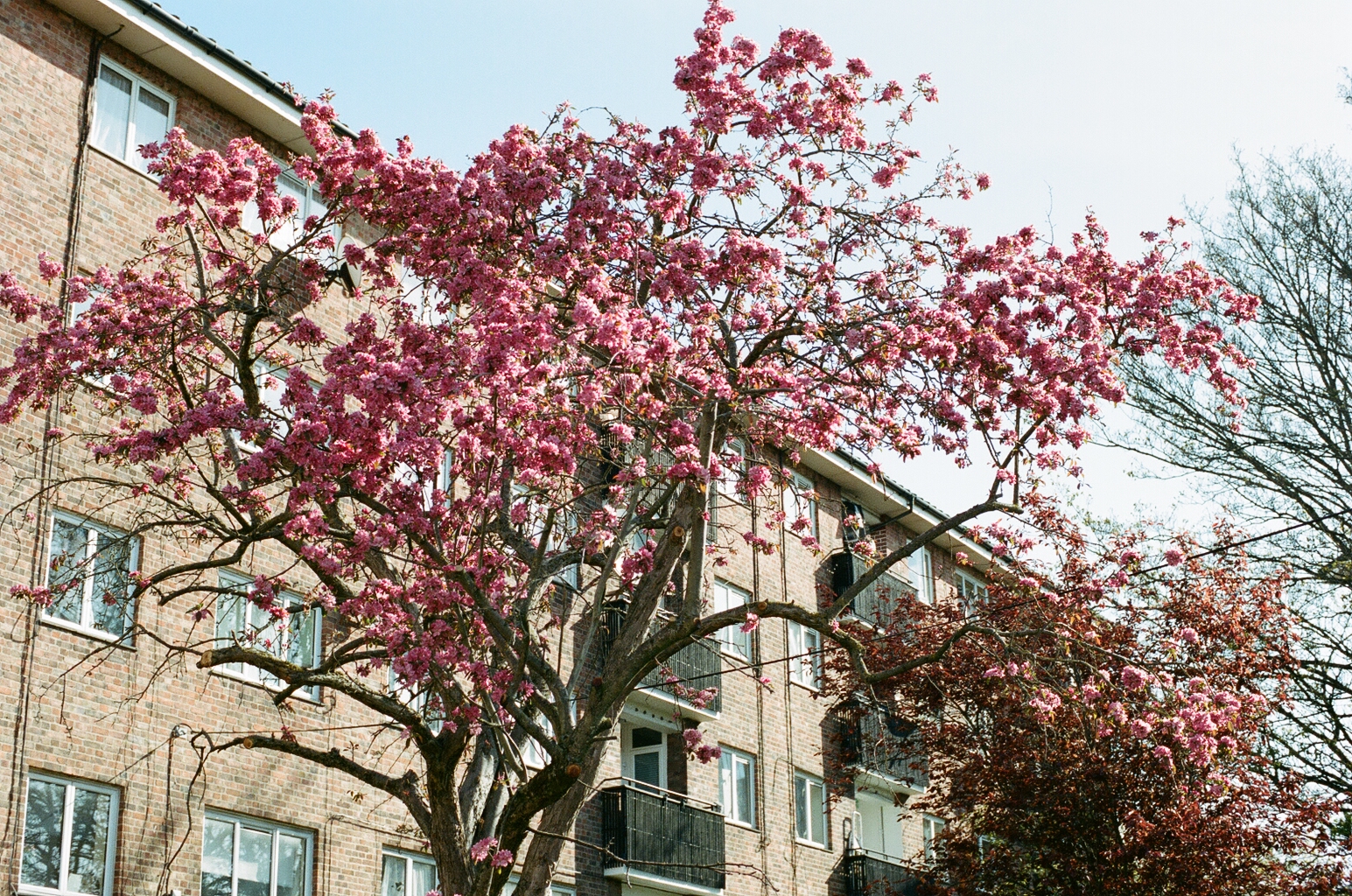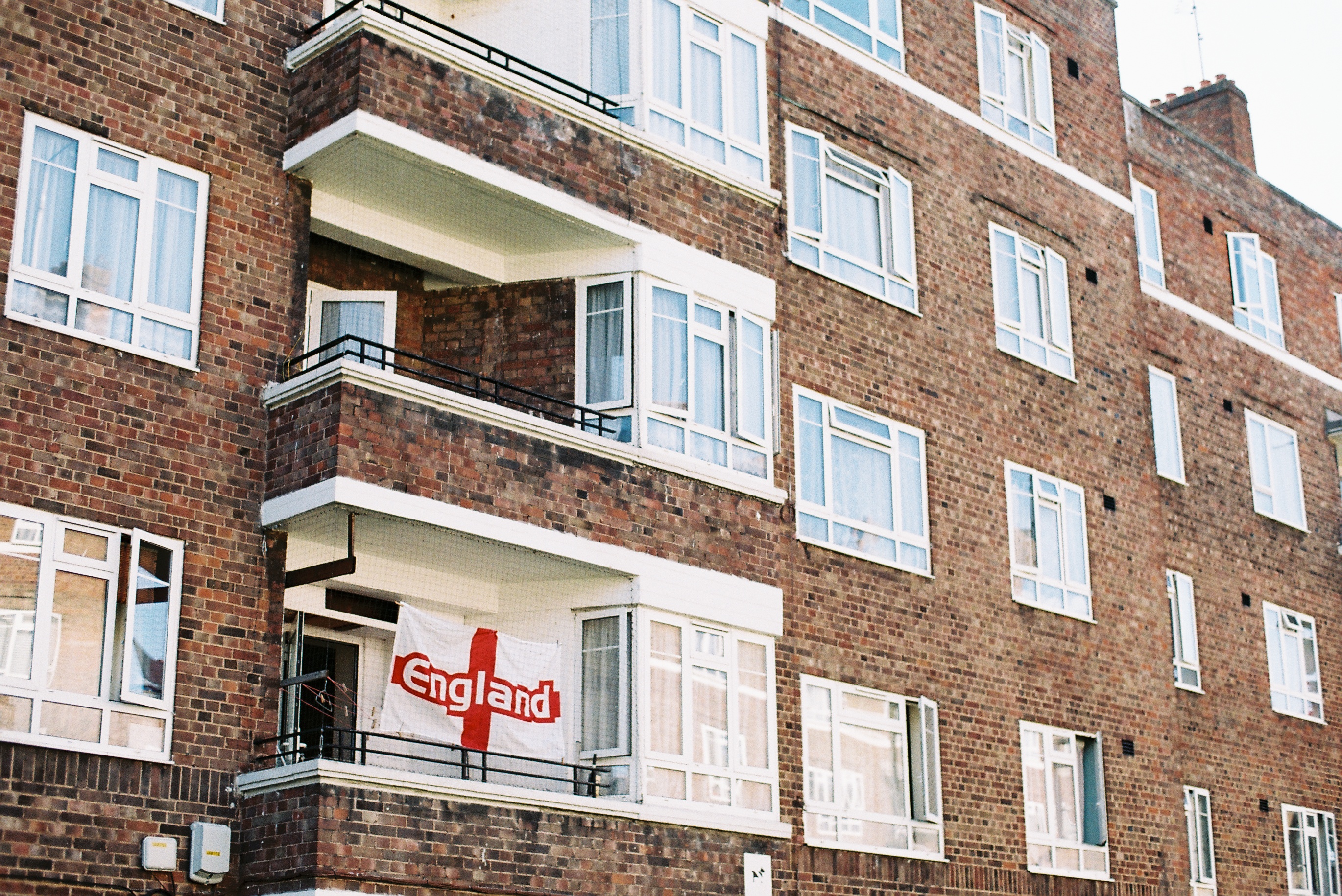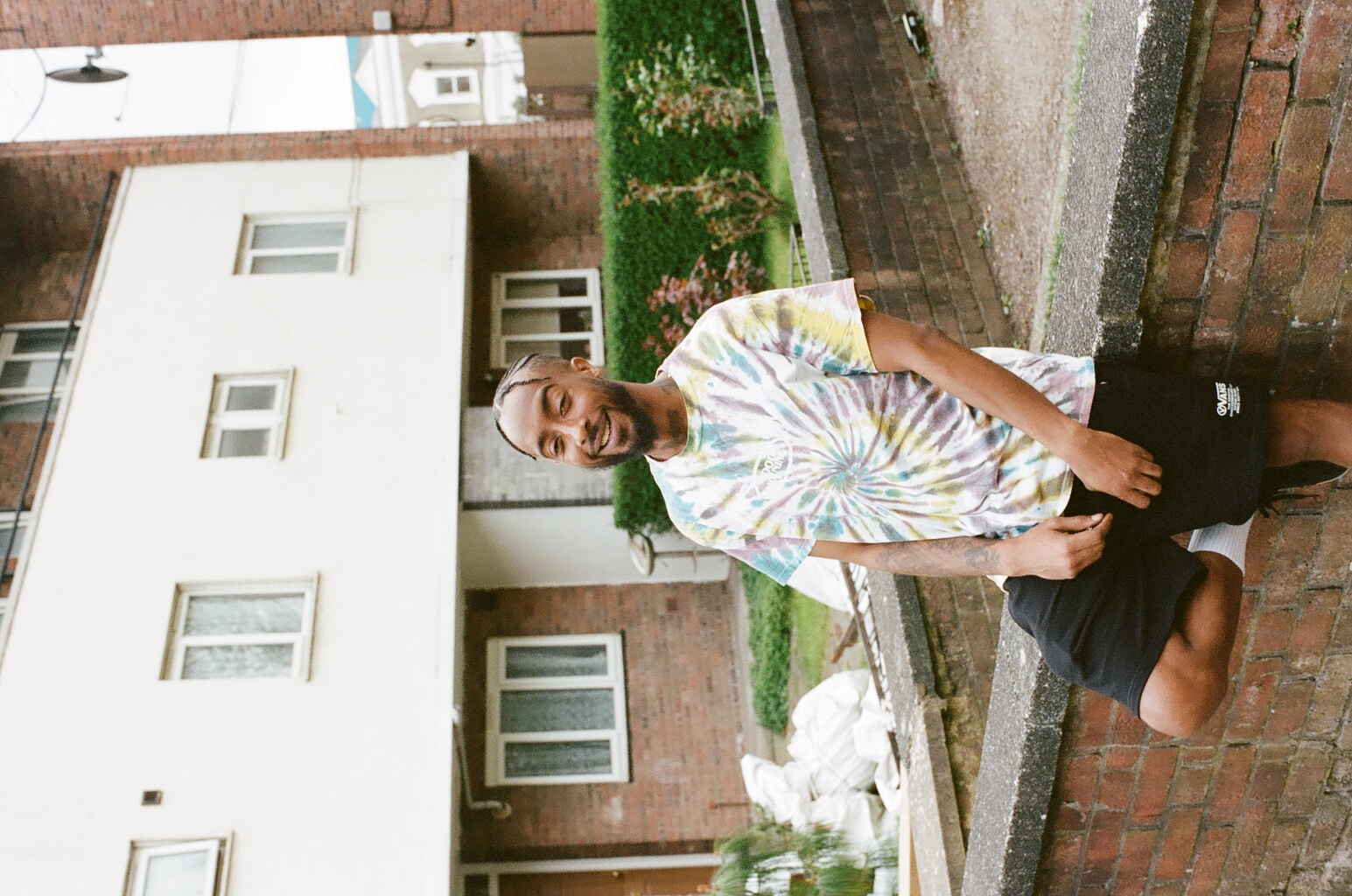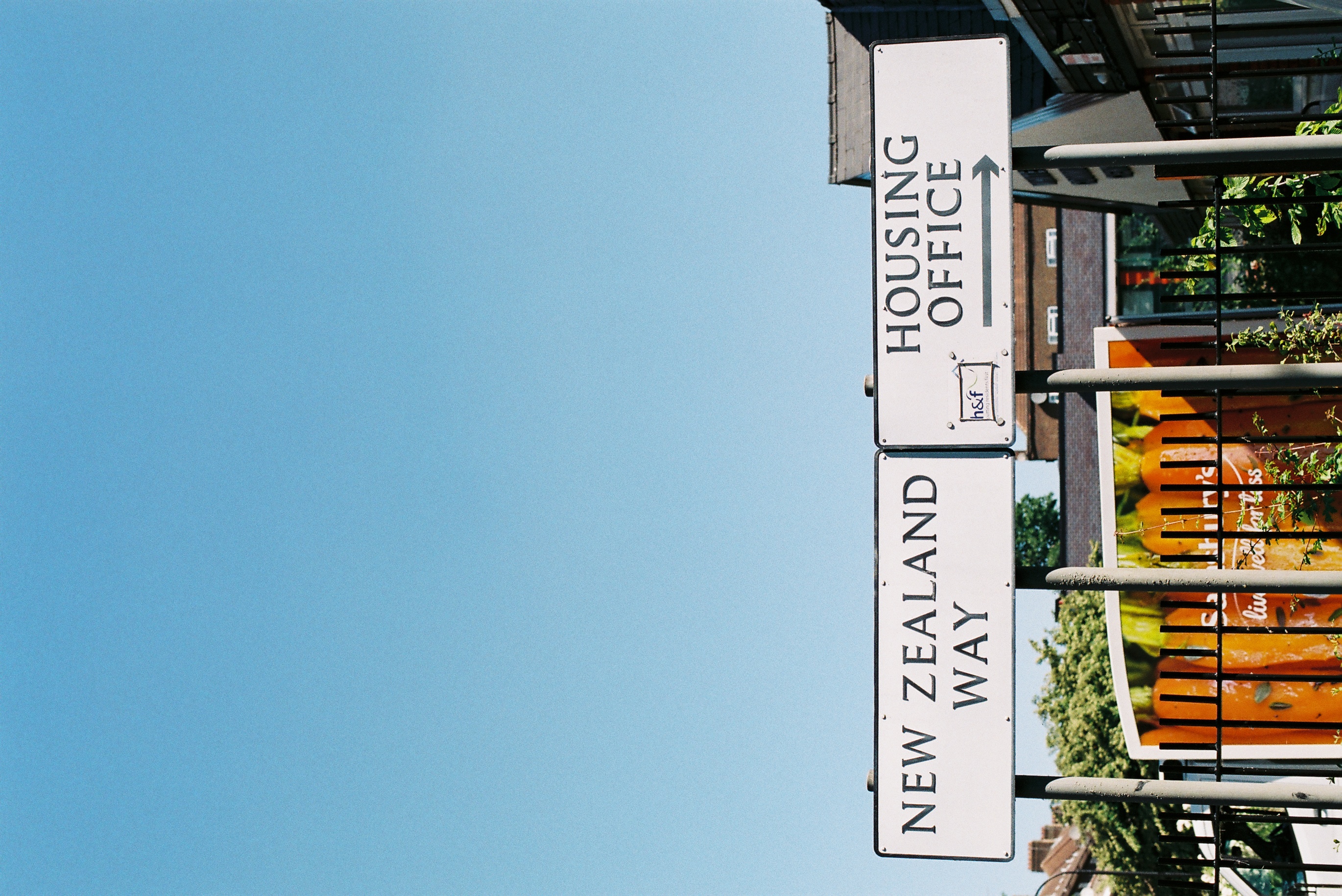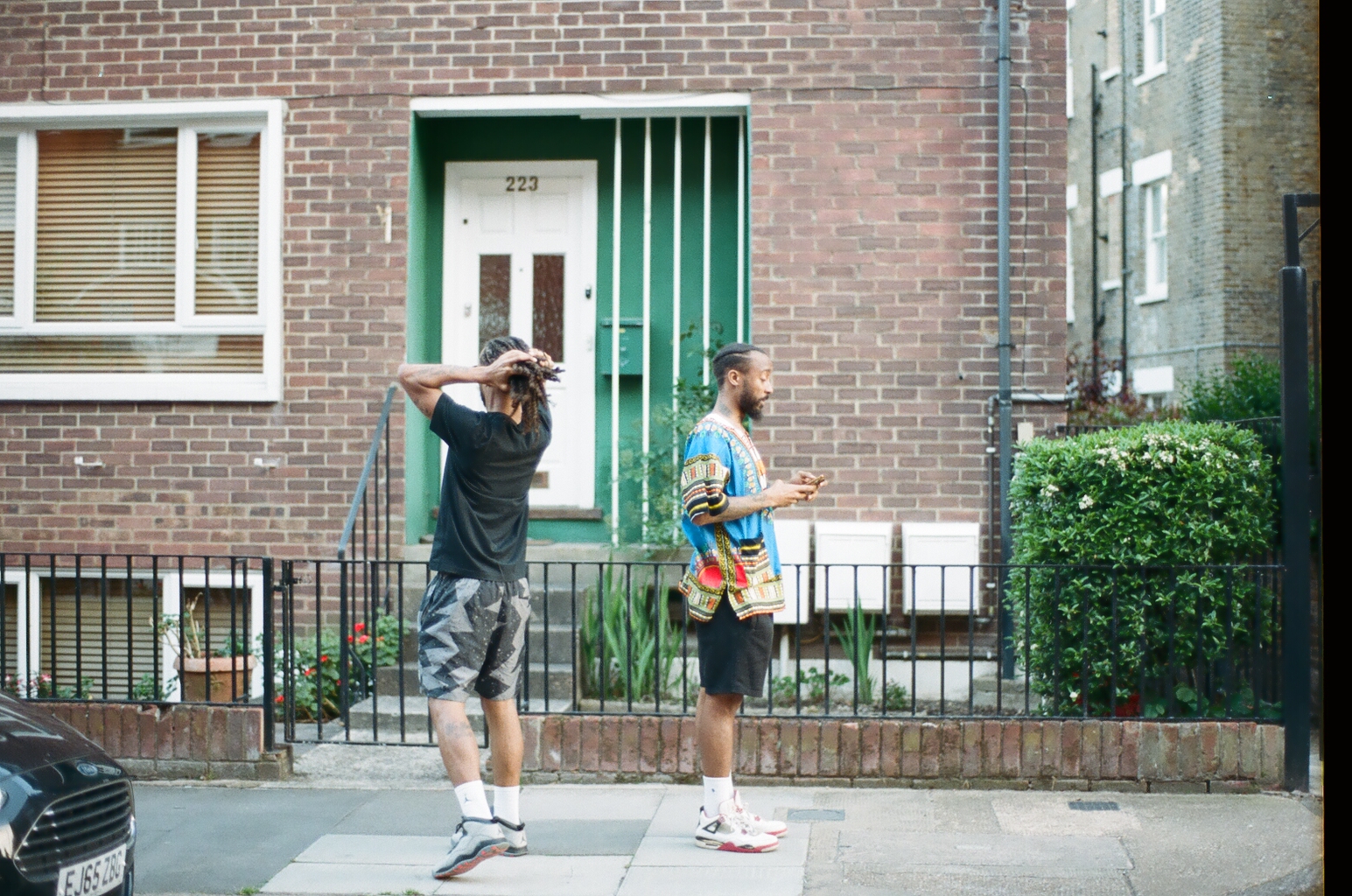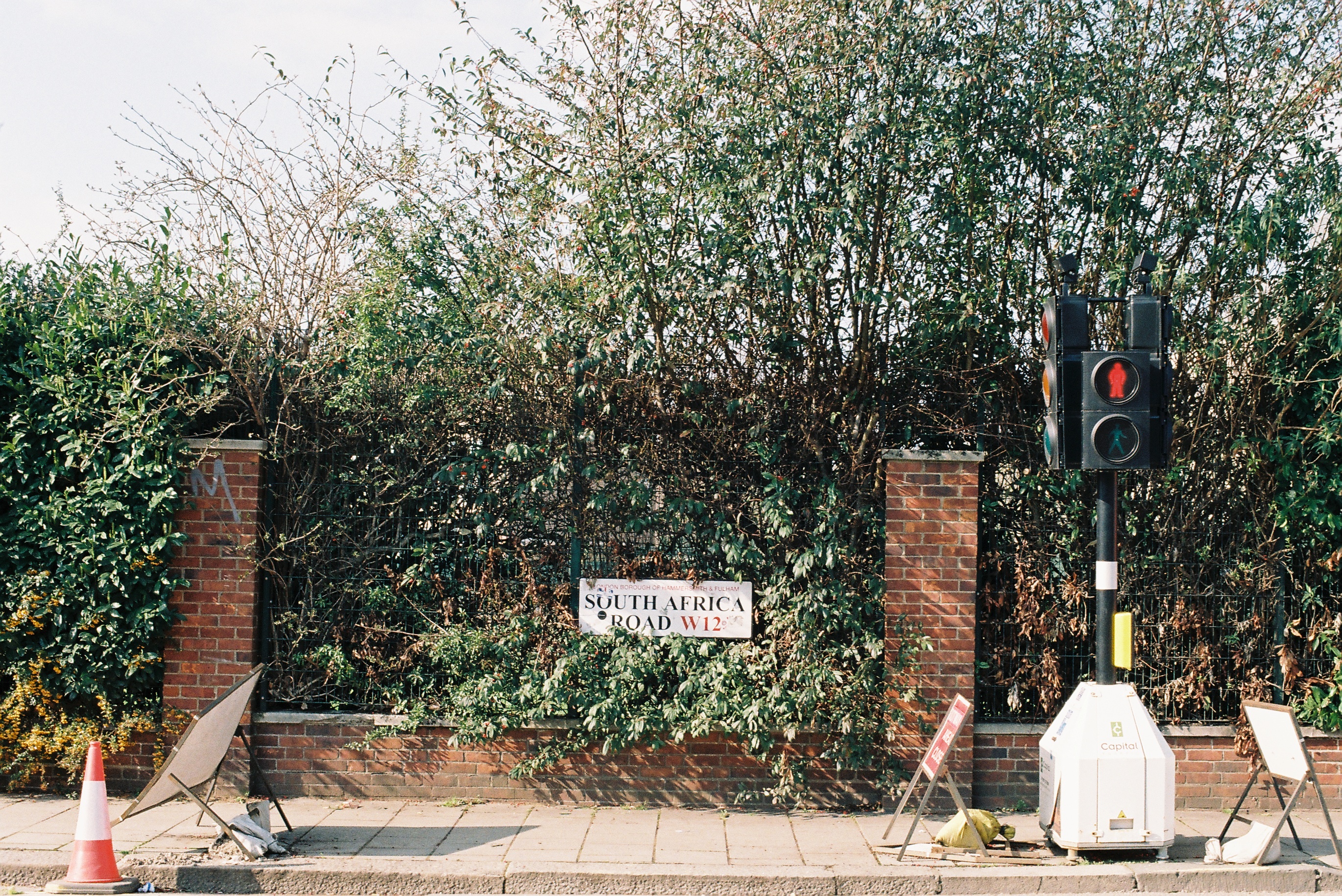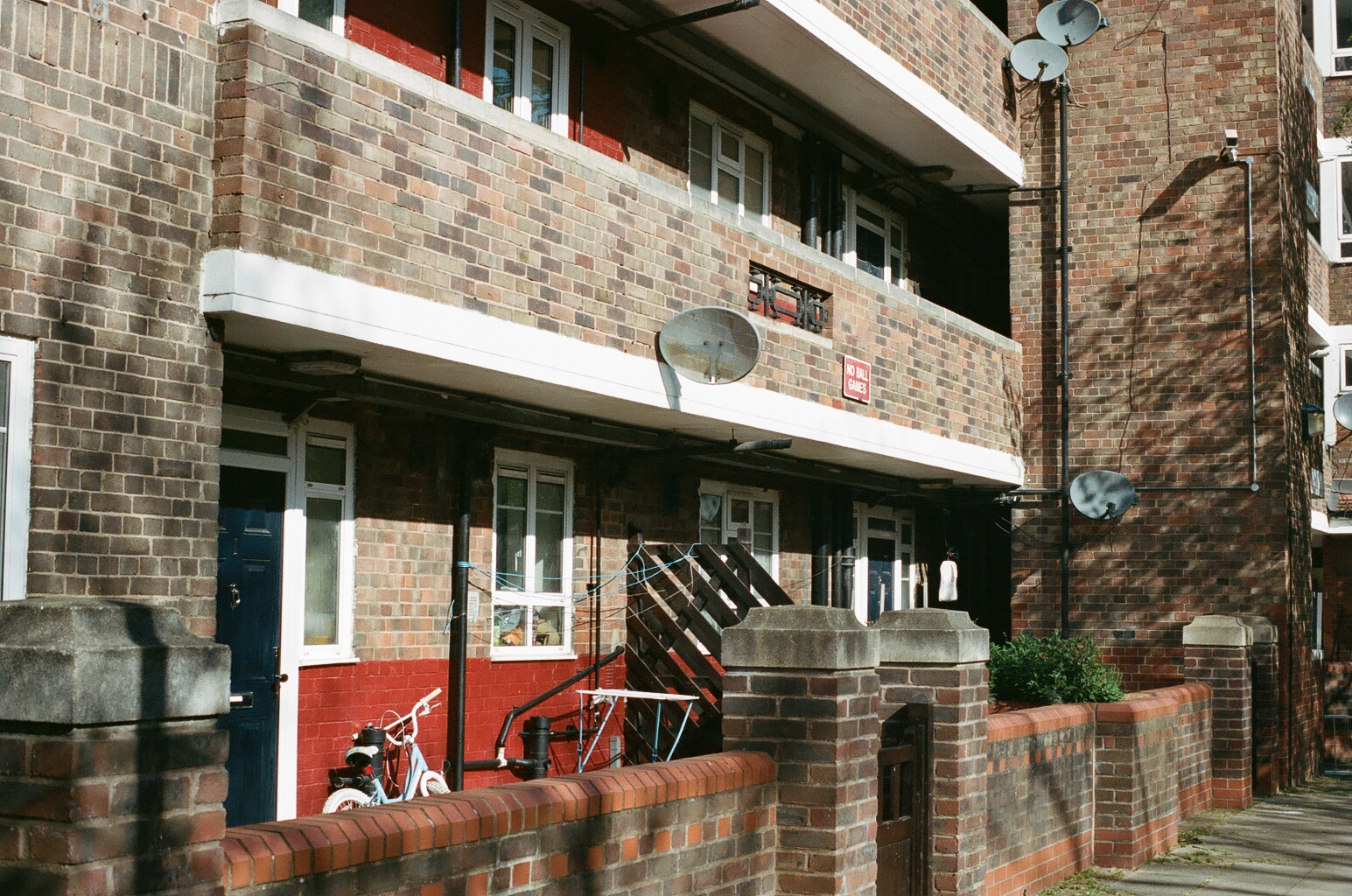 .
© 2018 PESOVISUAL LONDON, U.K.//© 2018 PESOLIFE//All Rights Reserved.//"IN PESOLIFE WE TRUST"