EVERYDAY THINGS (VER1.2) VISUALISING BLACK MILLENNIAL EXPERIENCES ON THE WHITE CITY ESTATE (Practice related PhD Human Geography @UCL)

Visualising the Black experiences of my millennial peers, living on the White City Estate in West London, my project combines archival methods focused on recovering the estate's former imperial urban landscape, the Great White City Exhibition with co-produced photographic research. Representations of Black millennial experiences are rarely accounted for in research and media discourses. Inspired by black photographers in post-war America and the 1980s British Black Arts Movement, my practice-related research will engage with archival renderings of the White City Estate's in synthesis with the production of, site-specific dialogues and visualisations of Black millennial experiences.

Co-produced with Crizzy, Slim, Wavy, Rmular & Rell on the White City Estate, Shepherds Bush West London.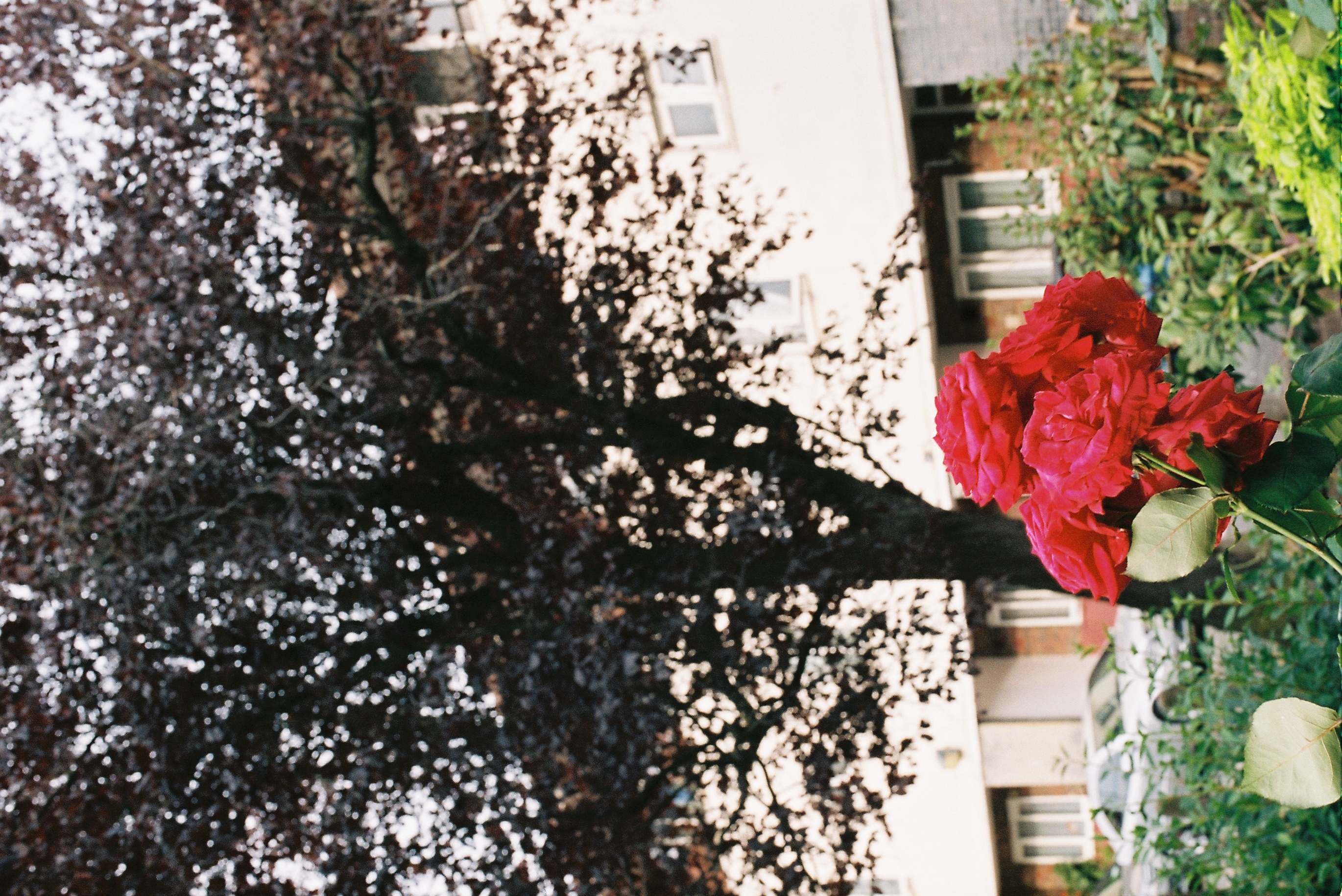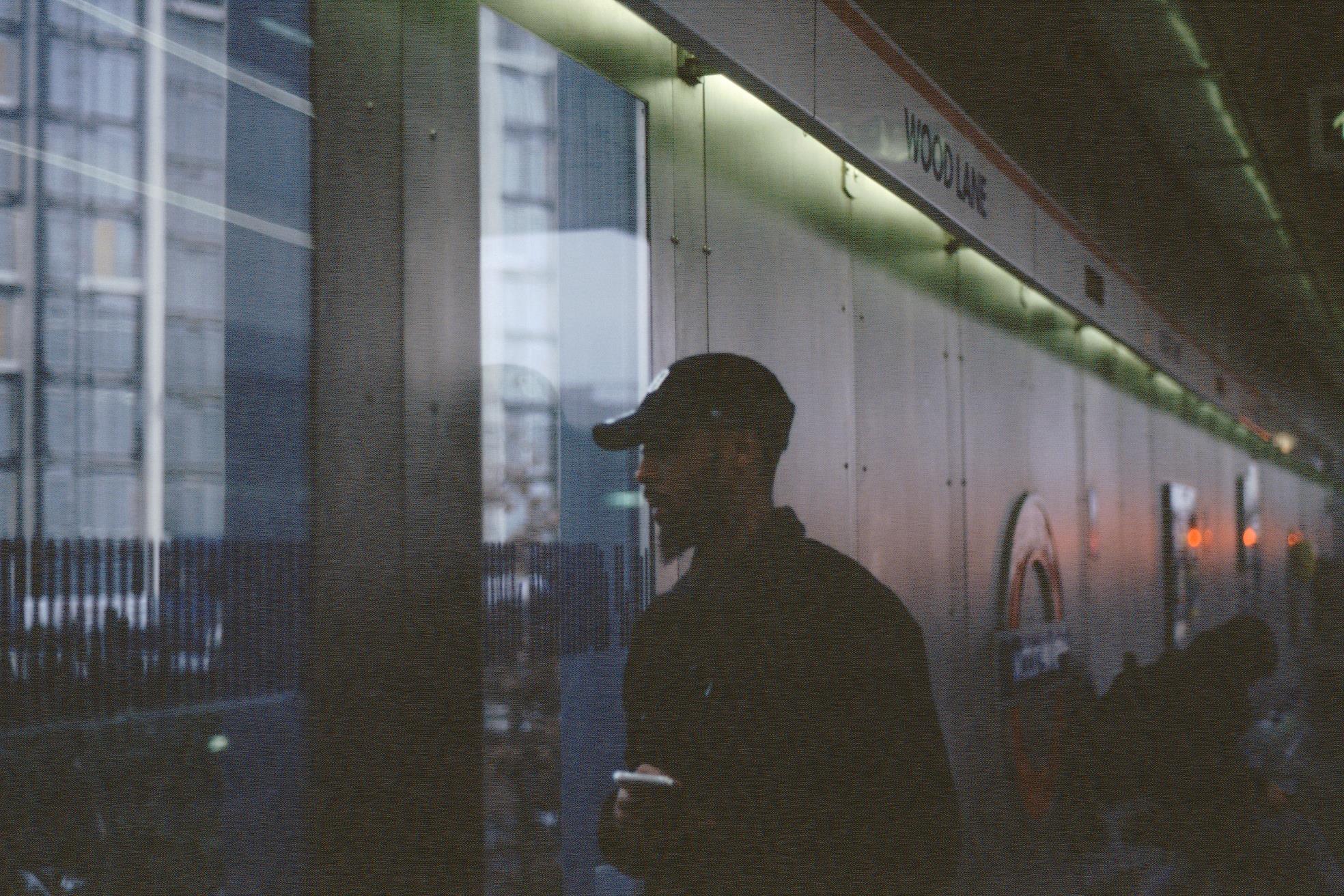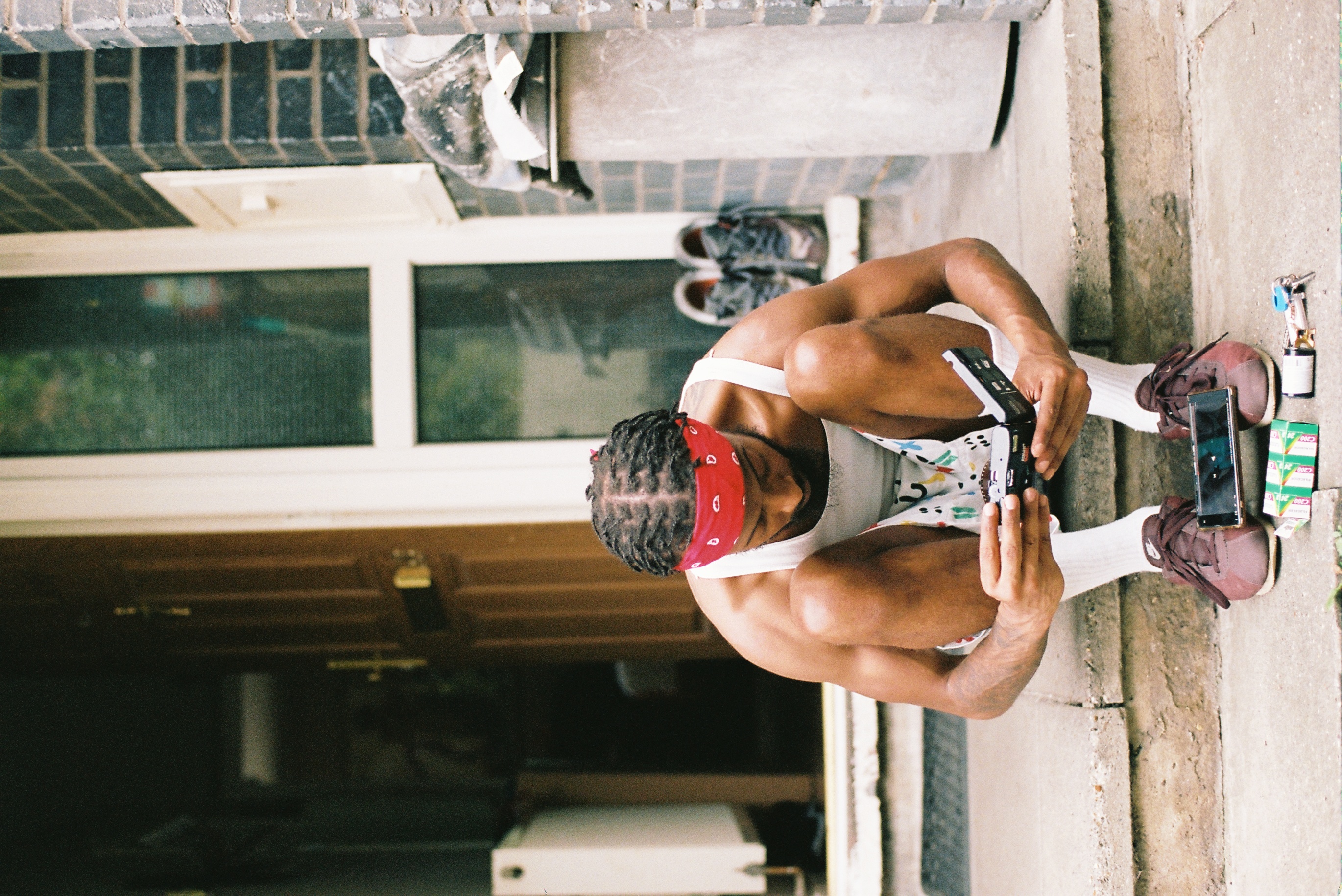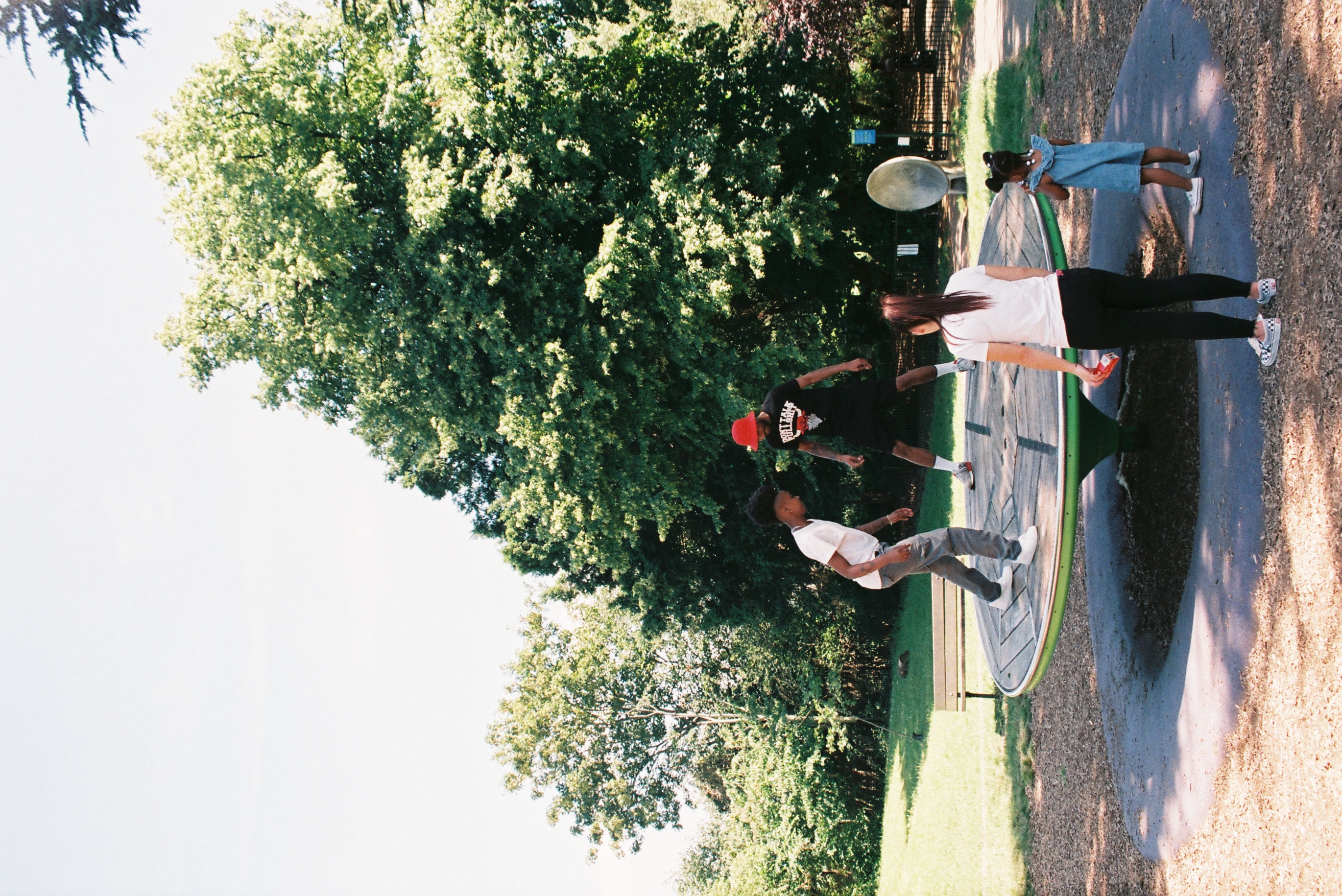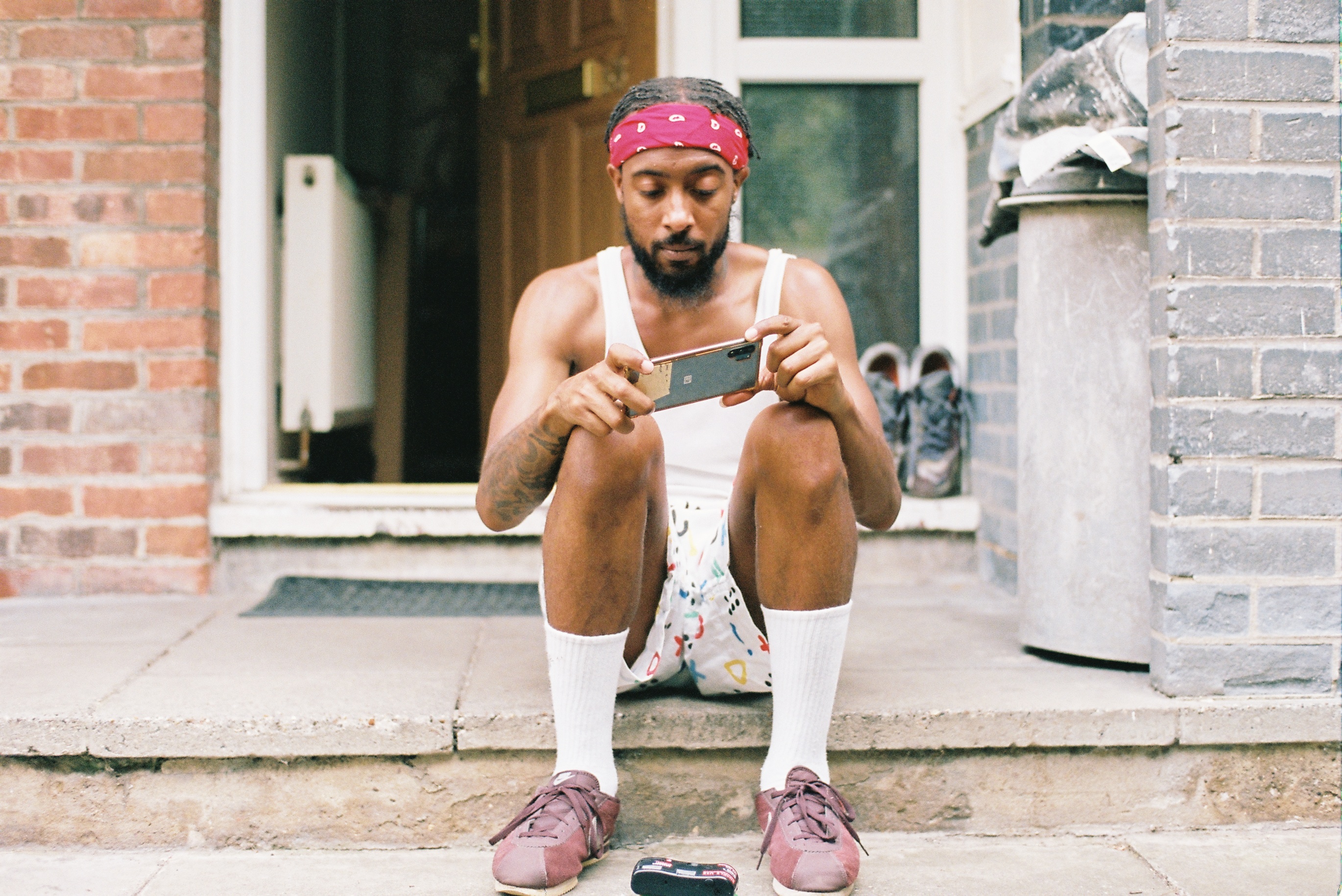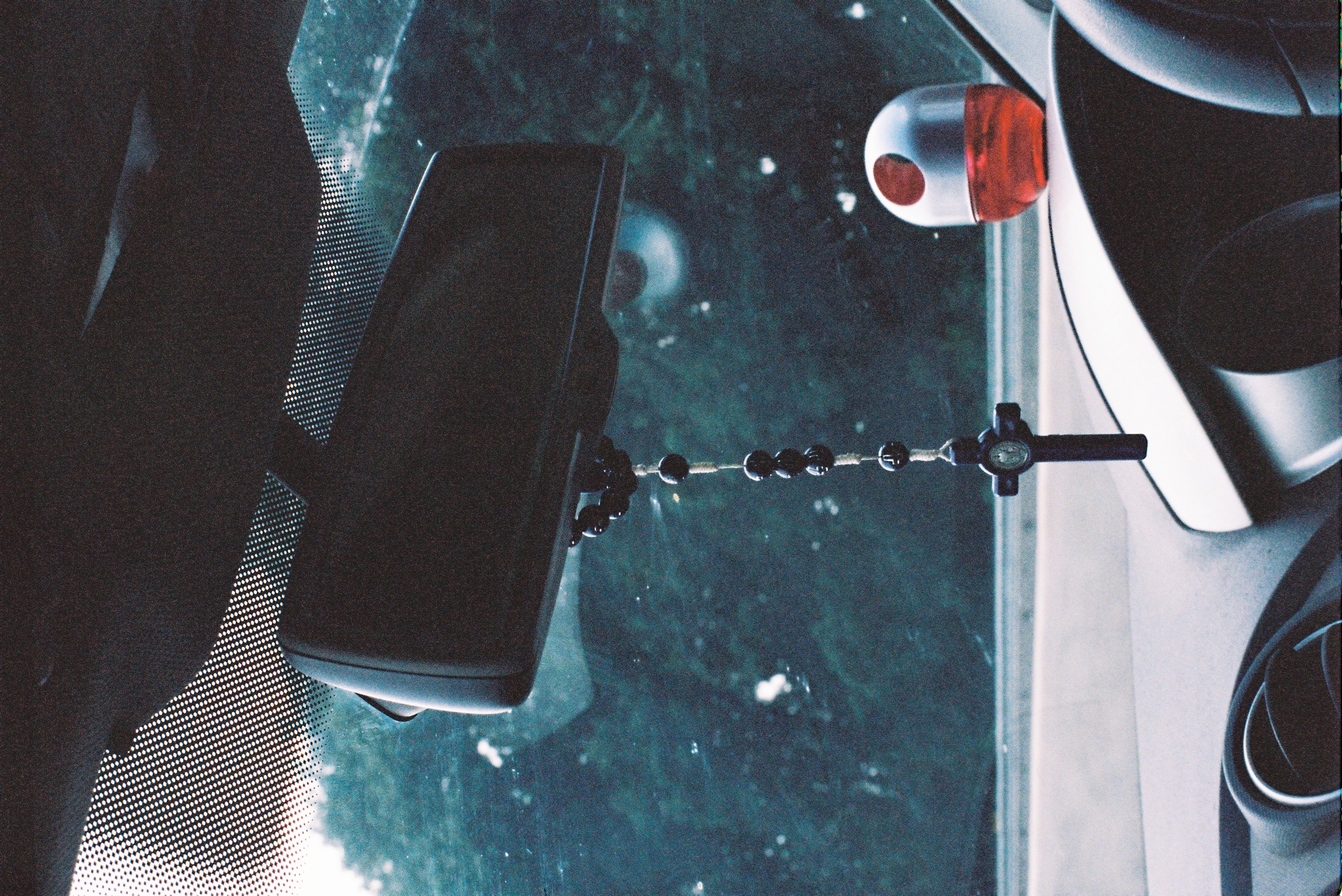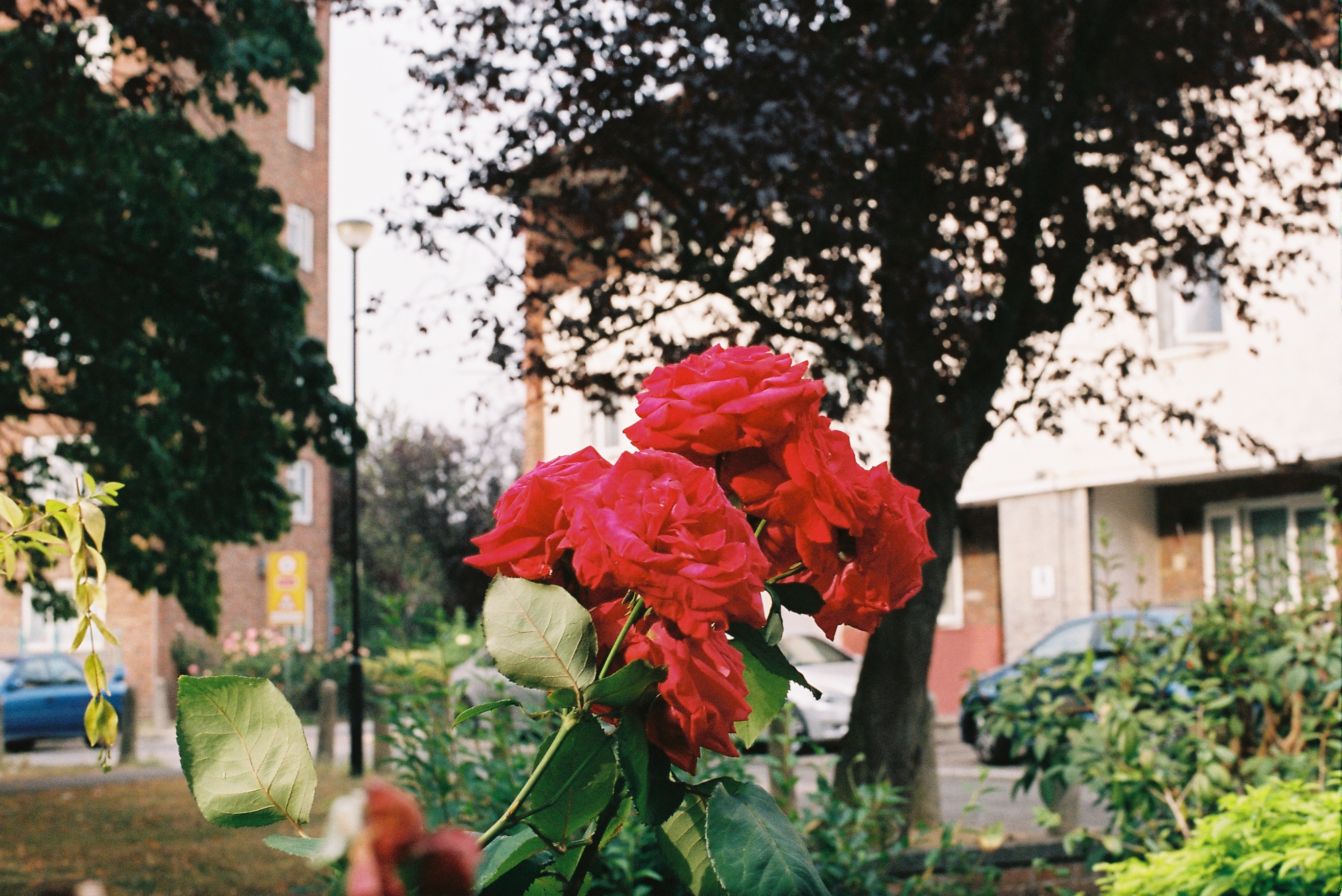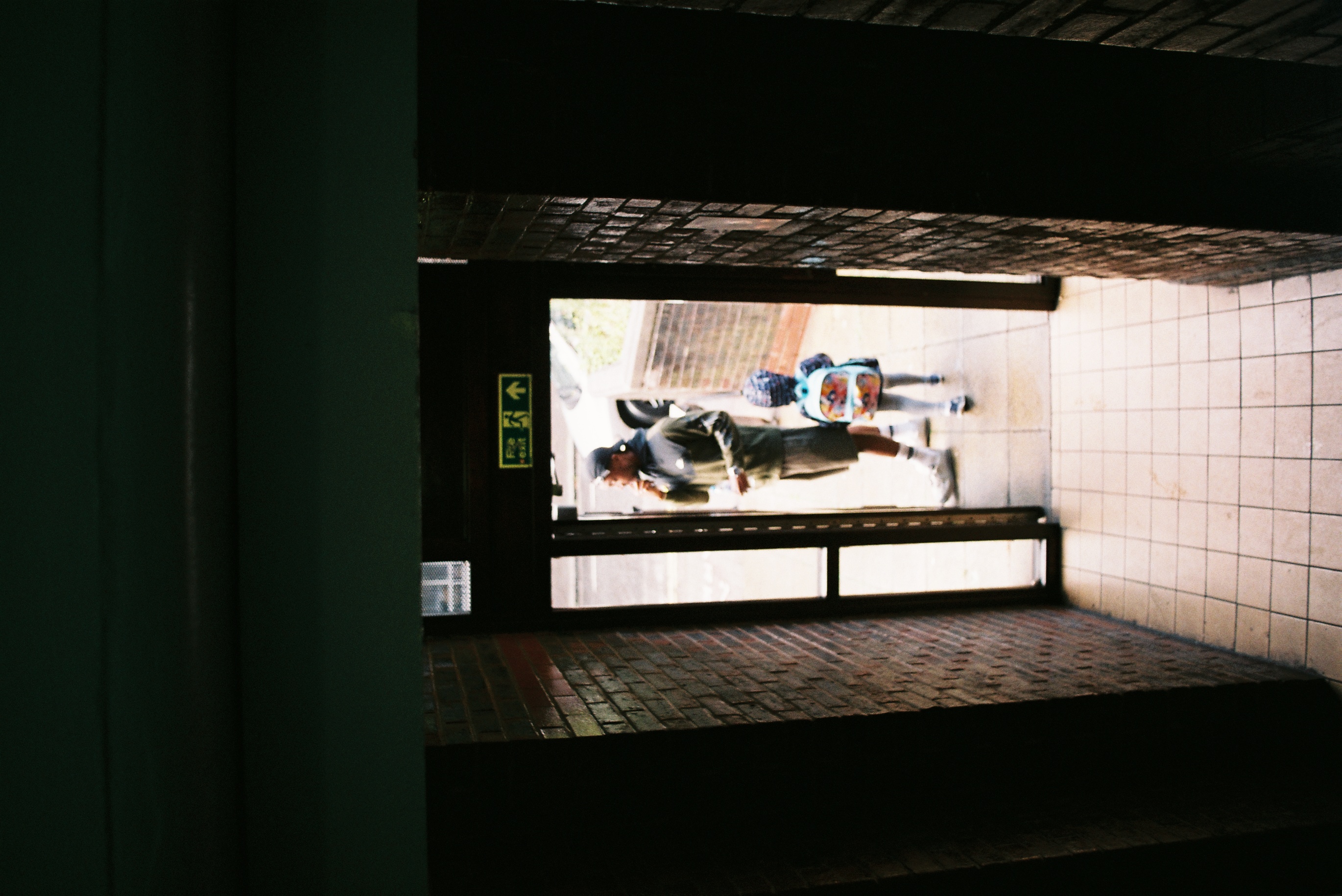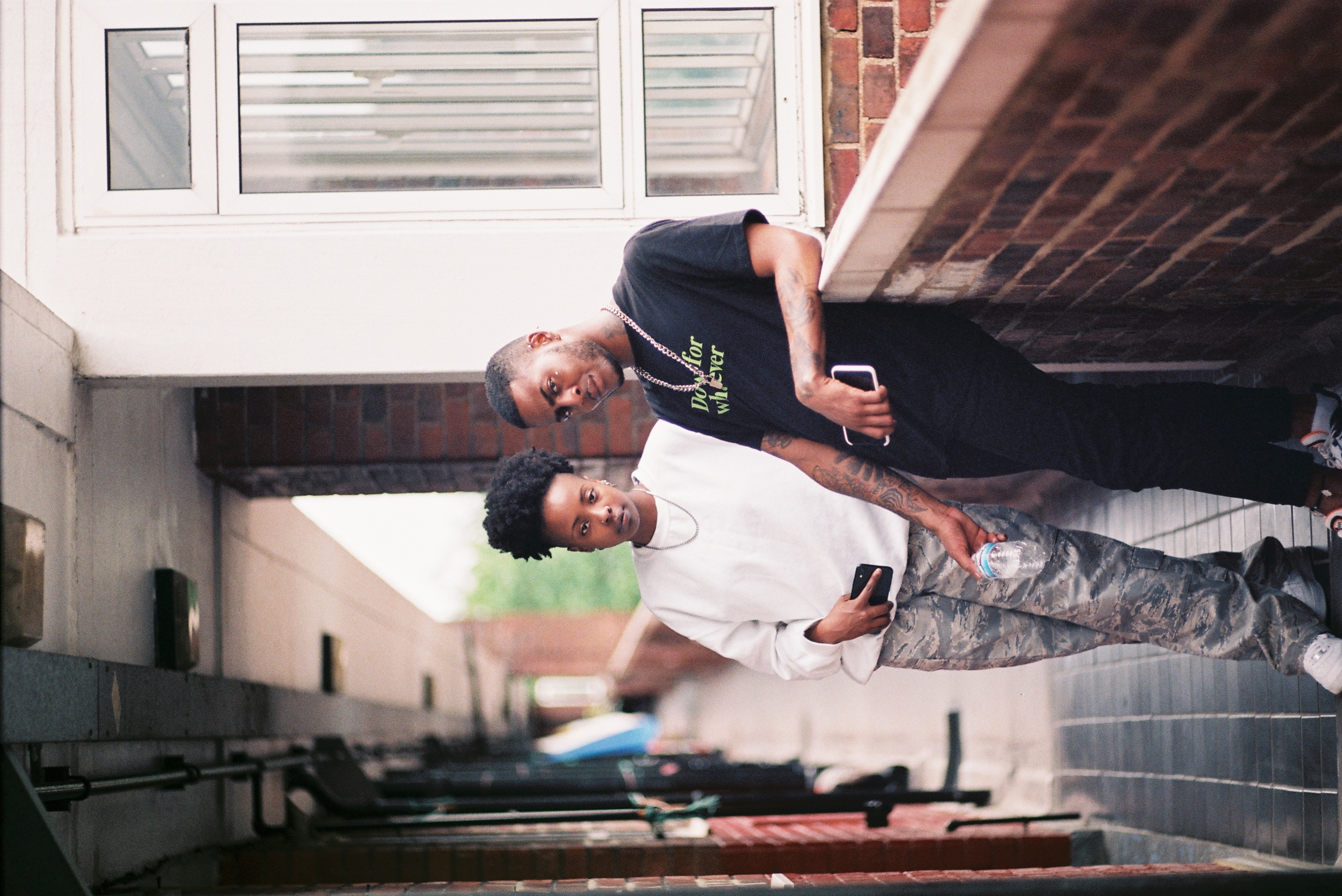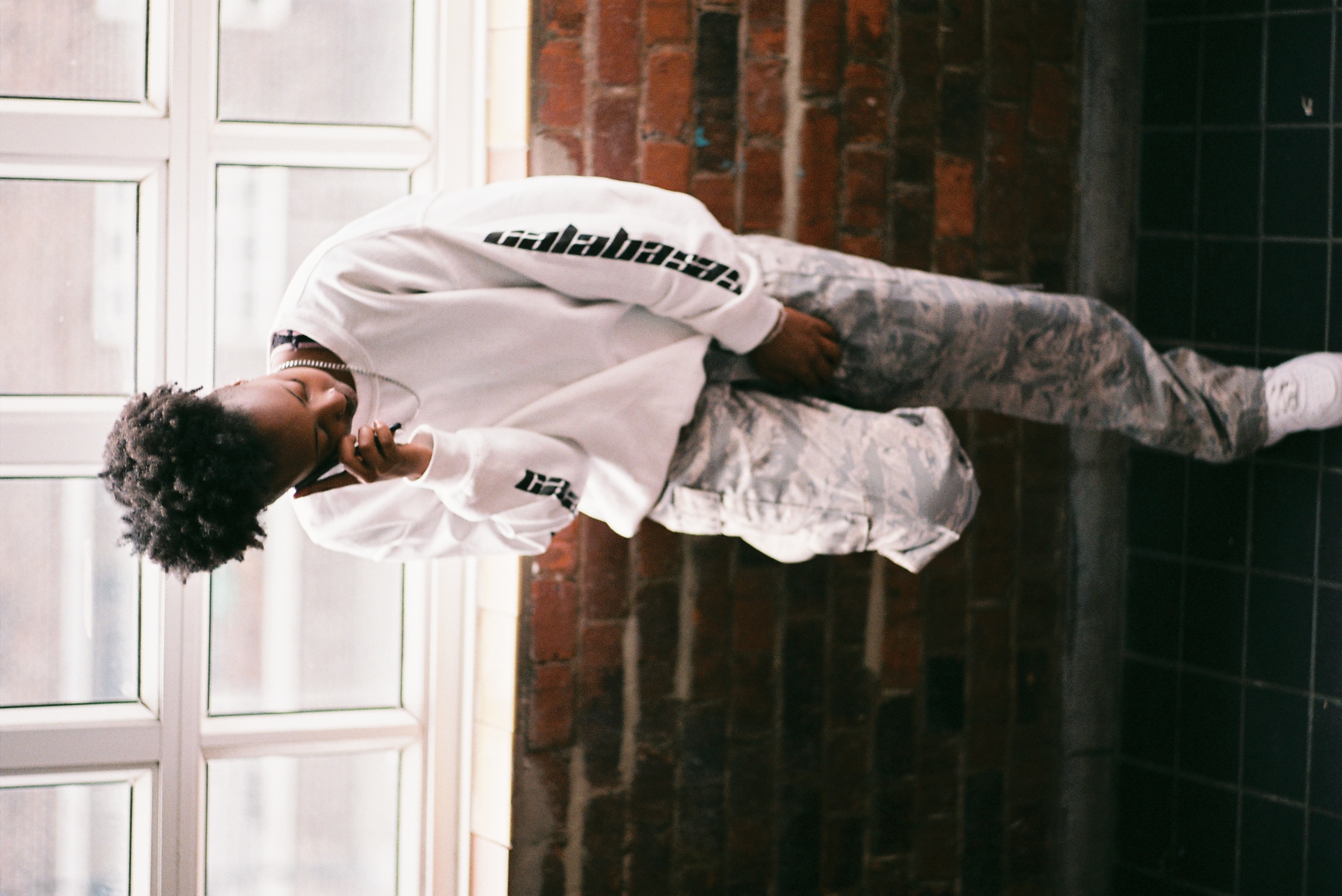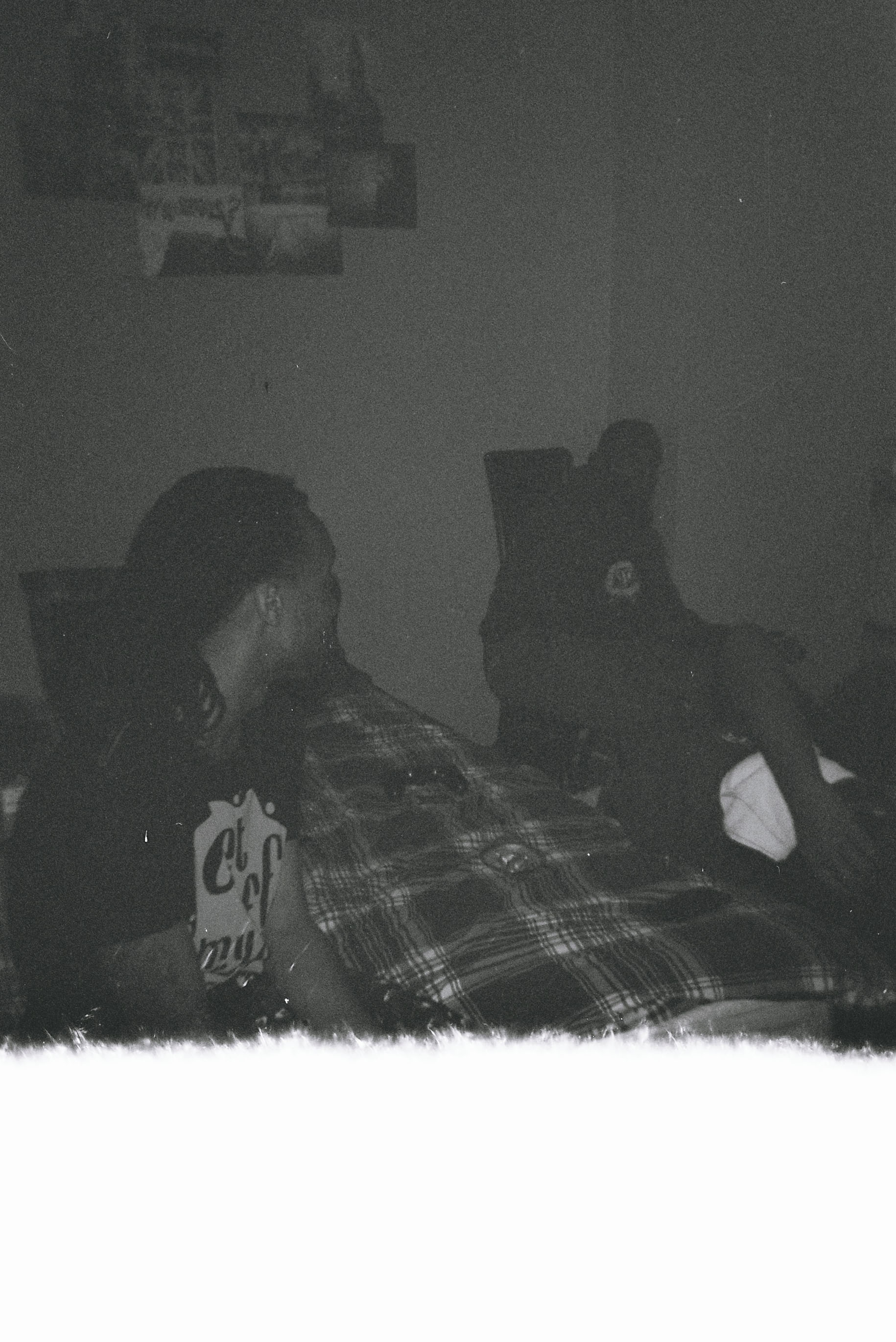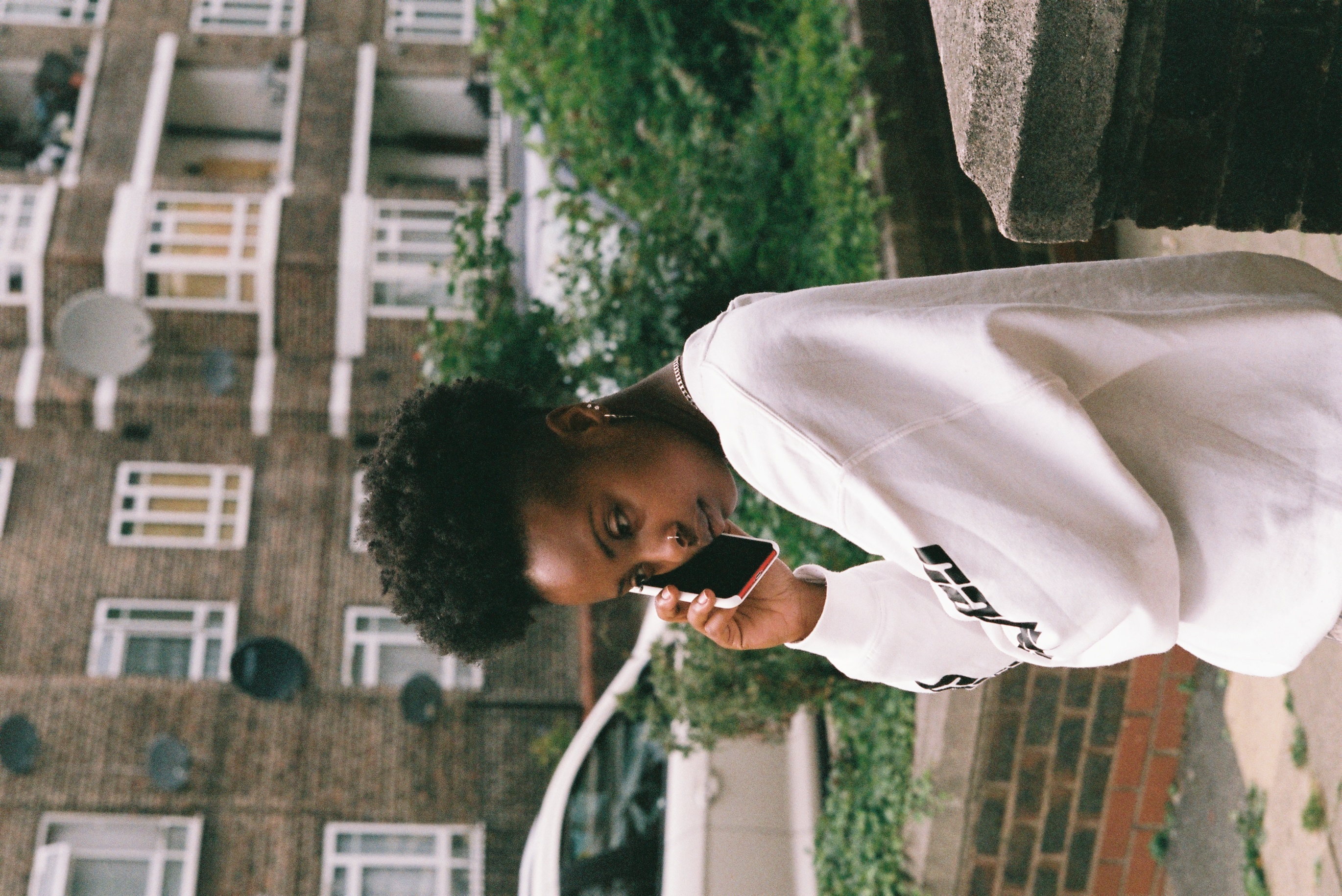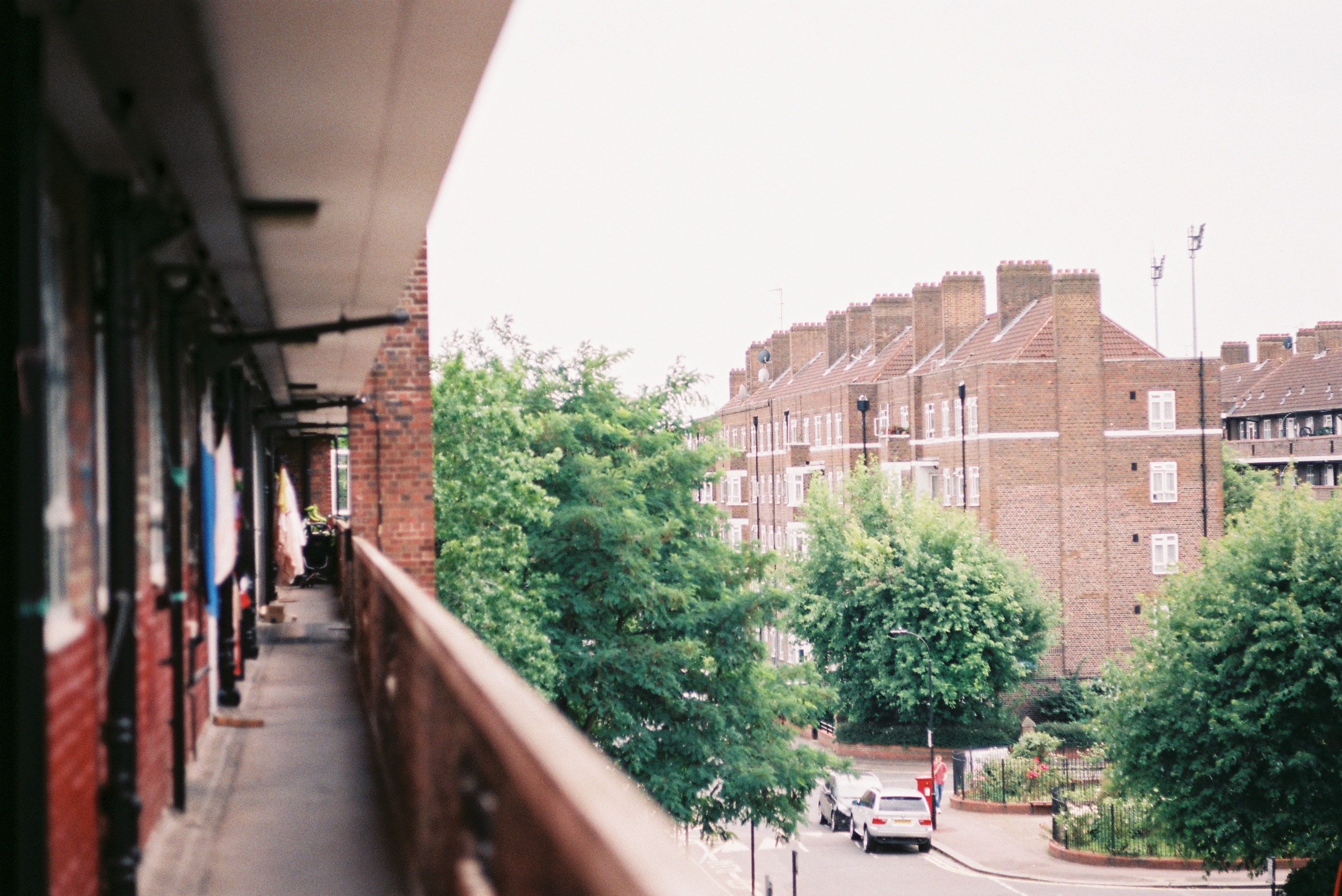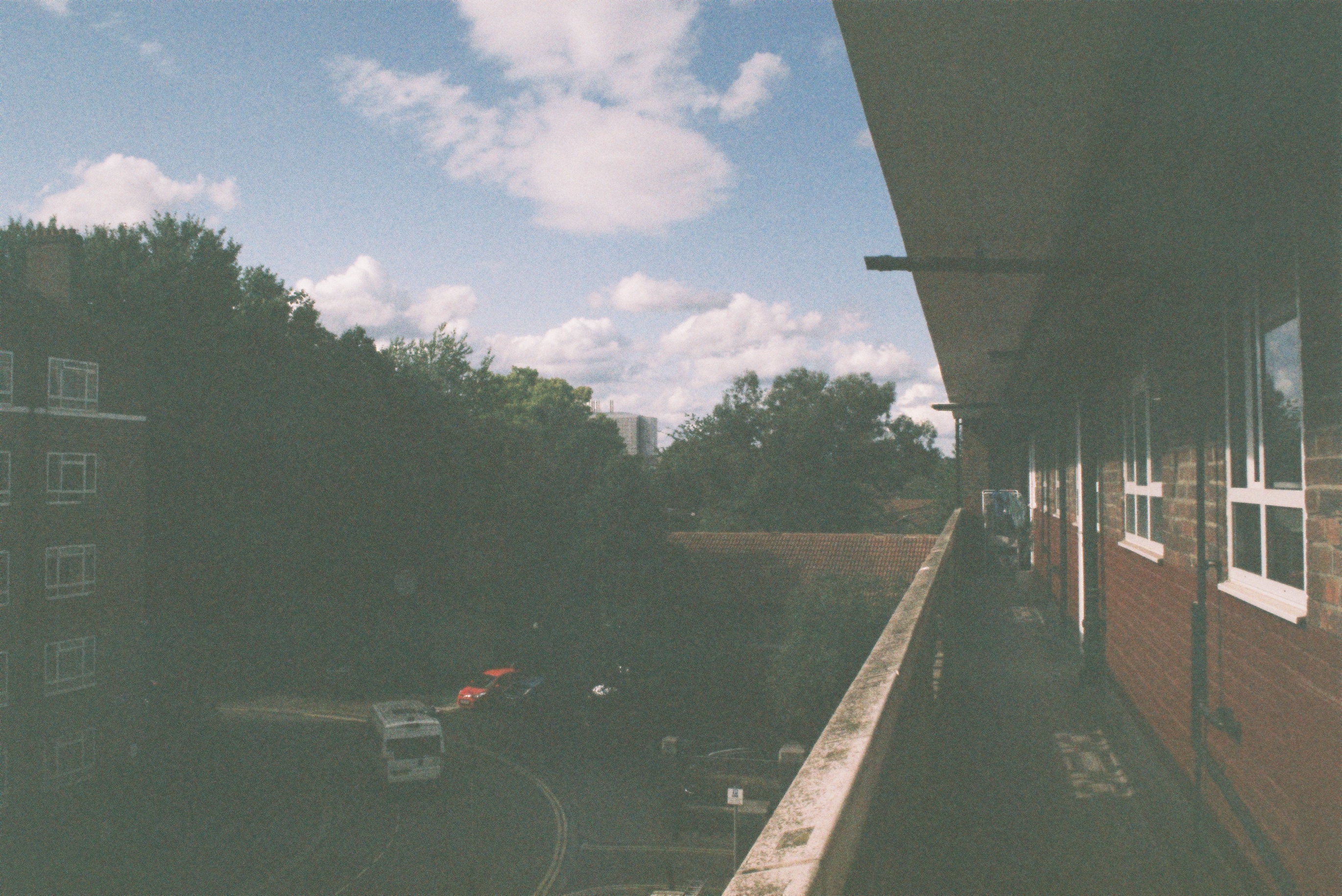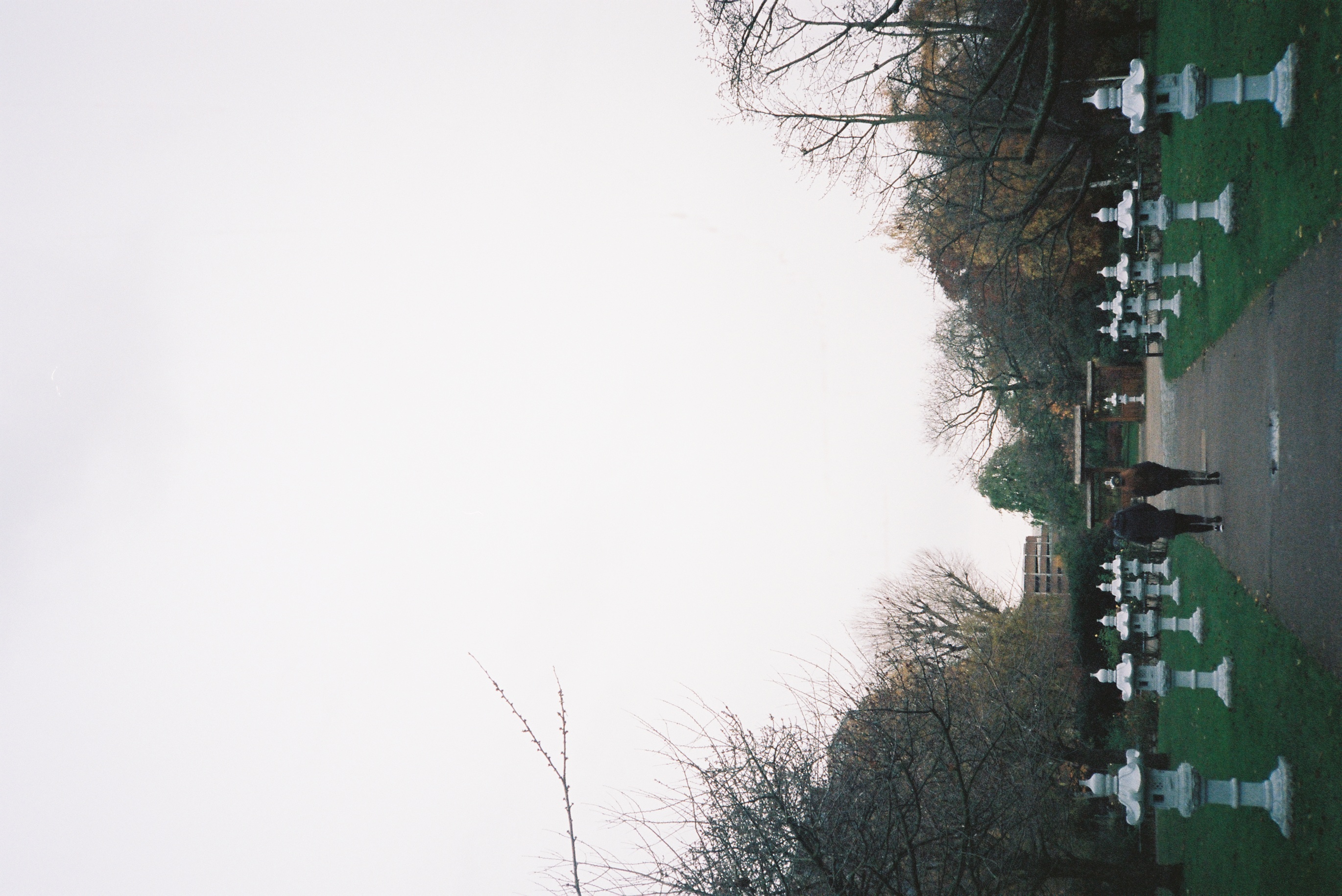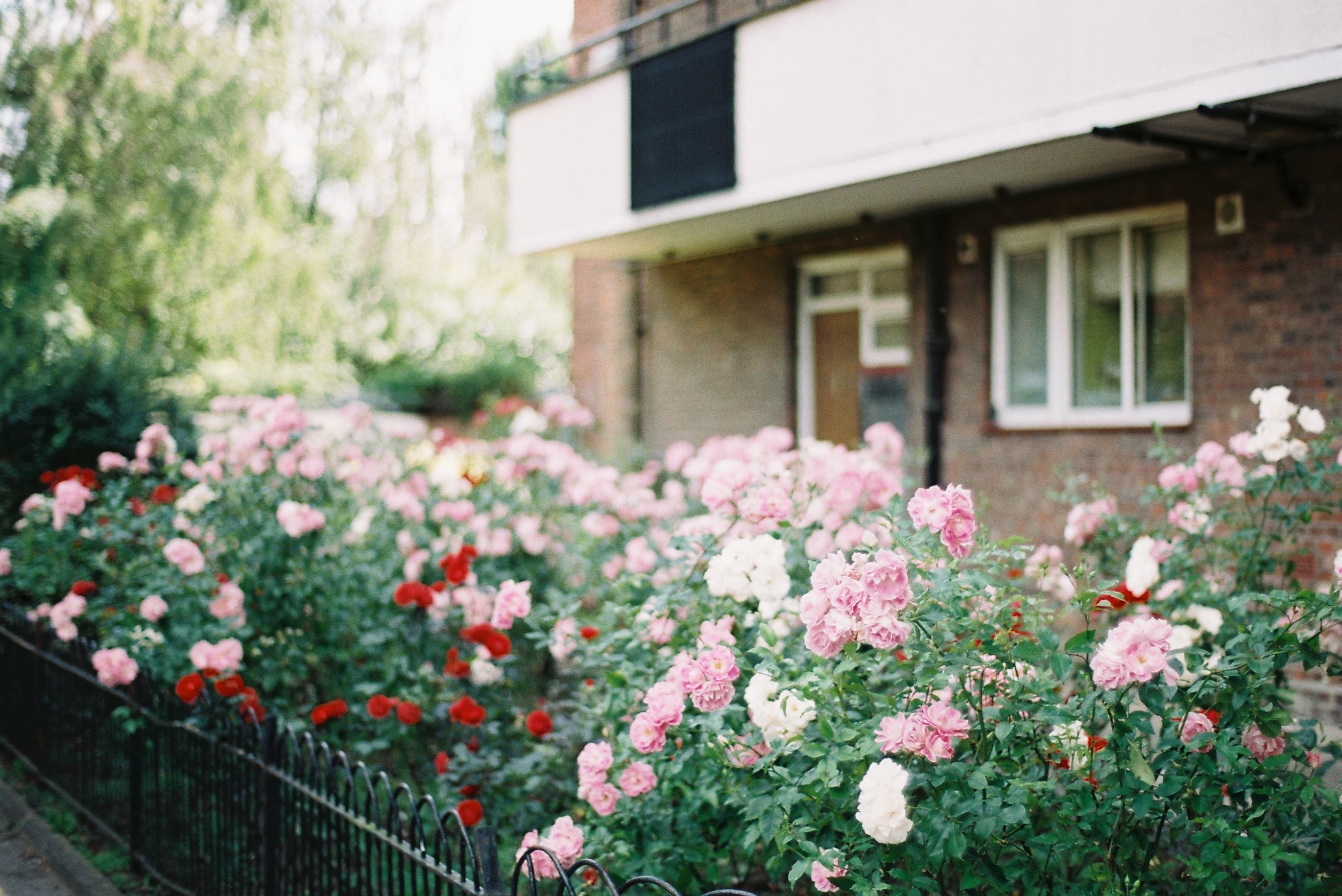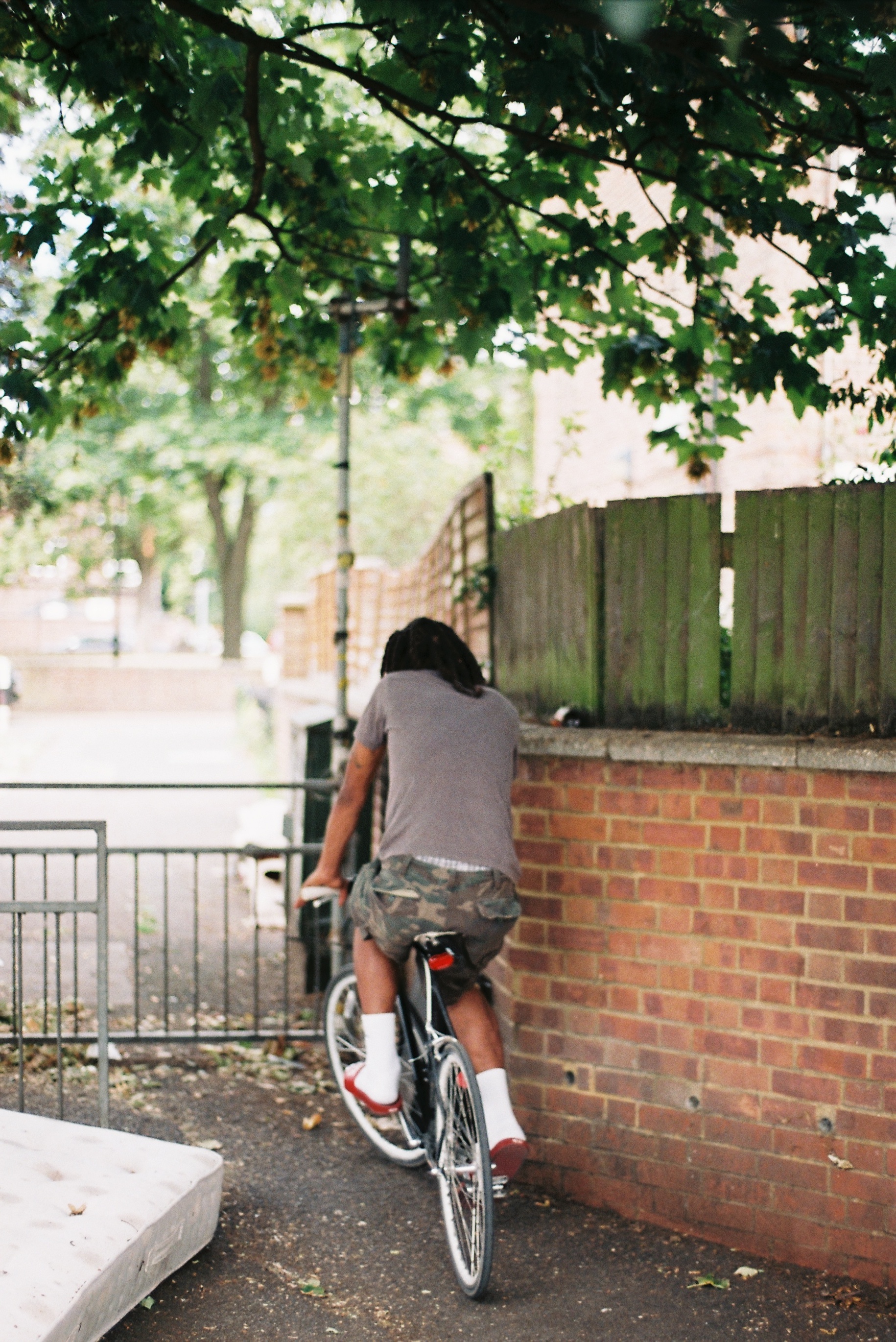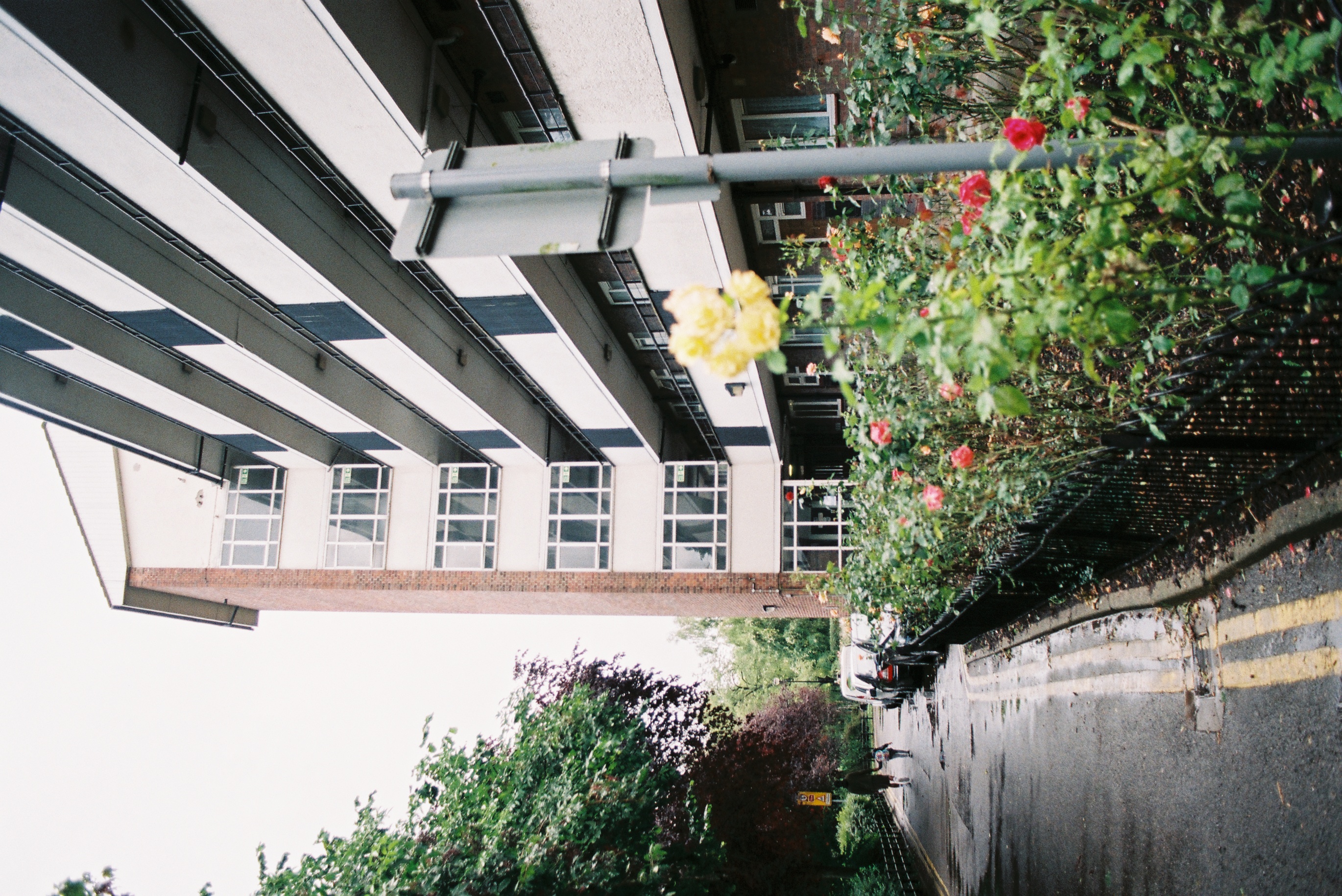 © 2018 PESOVISUAL LONDON, U.K.//© 2018 PESOLIFE//All Rights Reserved.//"IN PESOLIFE WE TRUST" PESOLIFE.LTD